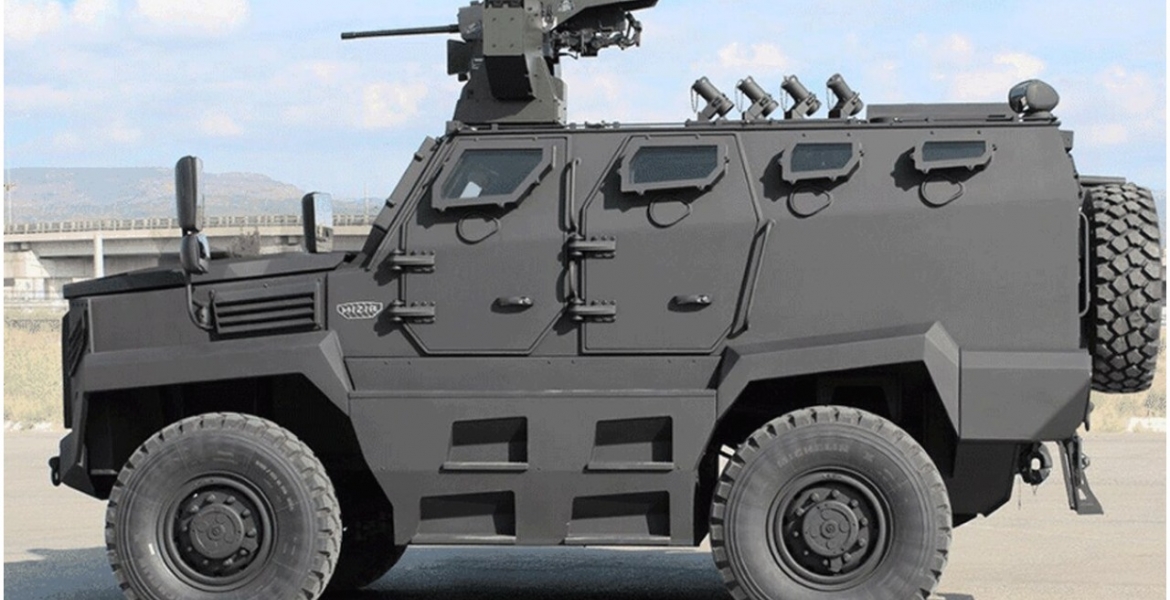 The Kenya Defense Forces (KDF) is set to acquire 118 Armored Personnel Vehicles (APCs) from Turkey.
The acquisition is aimed at bolstering KDF's resilience power in the fight against terrorism.
The armored vehicles will be supplied by Turkish defense and automotive company Katmerciler within a two-year timeline. Kenya will be the third country to purchase the APCs from Katmerciler.
The vehicles have a high level of ballistic and mine protection and are designed for high performance under extreme operational conditions in rural and urban areas for nine personnel.
"We believe our exports will continue to rise as more of our vehicles are used in Africa and their visibility increases," Furkan Katmerci, the deputy chairman of the company said.
Kenya will spend Sh7.7 billion to buy the 118 APCs through the Export Credit Agency (ECA).
The APCs will be a crucial asset for KDF, which has lost dozens of soldiers in Improvised Explosive Devices (IED) attacks in Somalia and at the porous Kenya-Somalia border.
Last month, three soldiers were killed after the vehicle they were traveling in hit an IED in Lamu County.
The new APCs will be used to replace battlefield casualties and to mitigate shortcomings in force protection, firepower, and mobility in a changing security environment.