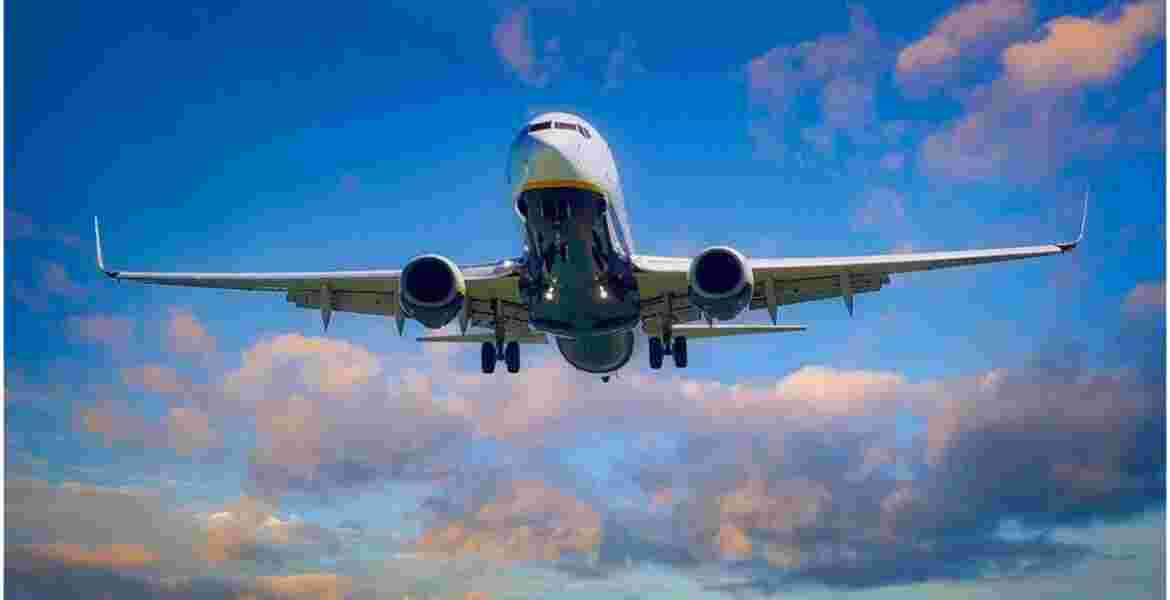 Kenya has lifted a ban on flights to and from neighboring Somalia.
The Foreign Affairs Ministry on Thursday said the decision was a goodwill gesture to boost bilateral ties between the two countries.
"The Government of Kenya has taken due consideration of intercessions made and has decided to re-open Kenya's airspace to all flights originating from Somalia and emanating from Kenya to Somalia."
"This goodwill measure has been made in the mutual interest of our two countries and in the hope that it will cause the full normalization of bilateral relations between Kenya and Somalia including diplomatic, trade and people to people linkages that have undergone undue strain," reads the statement in part.
The ministry added that the existing COVID-19 protocols on international travel will apply to passengers arriving in the country from Somalia.
This includes the possession of a valid COVID-19 negative test certificate conducted within 96 hours before travel.
"All travelers (children) below the age of 5 years will be exempted from COVID-19 negative PCR test to enter Kenya."
"All travelers will be expected to fill the traveler's locator form and submit it before travel to http://bil ly/covid19moh and thereafter submit daily health information to jitenge platform for 14 consecutive days," adds the statement.
The government through the Kenya Civil Aviation Authority (KCAA) suspended all passenger flights to and from Somalia on May 11th without giving a clear reason.
Medical evacuation flights and United Nations flights on humanitarian missions were exempted from the ban.