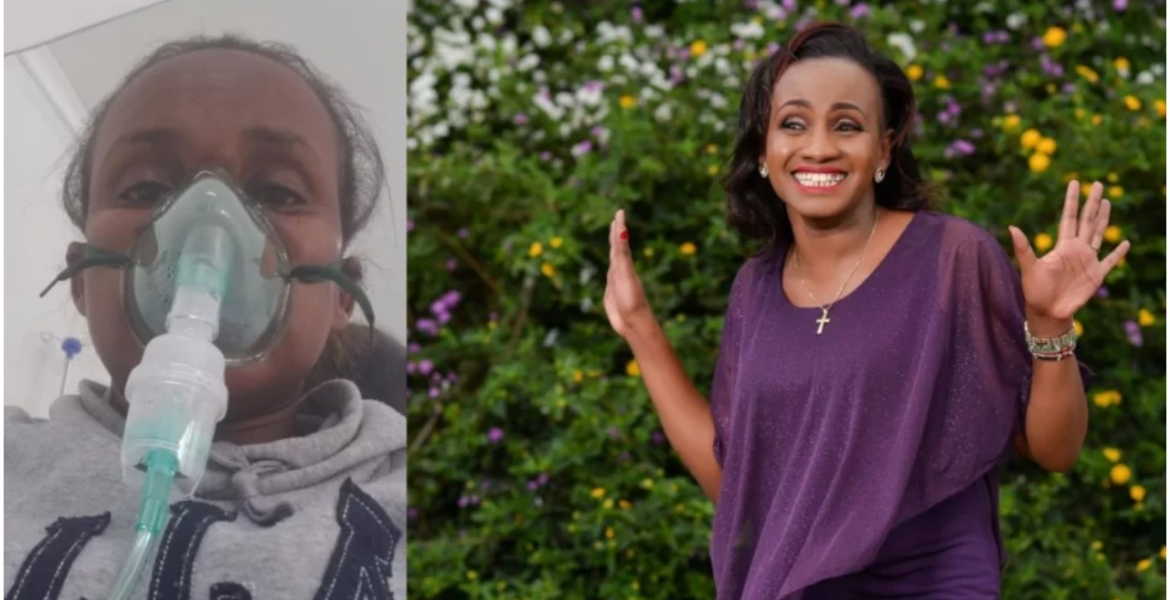 Kenyans on social media have come out to show love and support for nurse Wanja Mwaura as she battles COVID-19.
On Sunday, Wanja posted a heartbreaking message on Facebook, saying she is almost giving up the fight.
"I want to give up now. Done my best fighting. No longer strong enough to keep up the fight. Am down to my very last. I need to rest from this pain n discomfort. I am tired," Wanja wrote.
Wanja, who is admitted at Thika Hospital, had earlier requested Kenyans to pray for her as she battles the disease.
"It has been a tough night, breathing is an issue, I'm tired of the heavy breathing n deep breath, fevers skyrocketing, I don't know which is the best position to sleep on despite trying to sleep on my belly. It is super crazy," she said.
"I need your help family. I need to pull this through for the sake of my children. Say a prayer for me dear ones."
Kenyans online are rallying behind the nurse and are sending her messages of encouragement.
"May the Lord come through for you, do not give up you are stronger than this!!," Jen Njihia said.
"You can't give up remember your babies are waiting for you at home very eager to give you the biggest hug. You are a fighter and utayashinda yote," Christine Nyambura wrote.
Wanja warned the hearts of many Kenyans in 2017 after rescuing her childhood friend, who was living in the streets. She was heading to the market in Lower Kabete when she heard someone call her name and noticed that the voice was that of Patrick Hinga, her childhood friend and primary school classmate.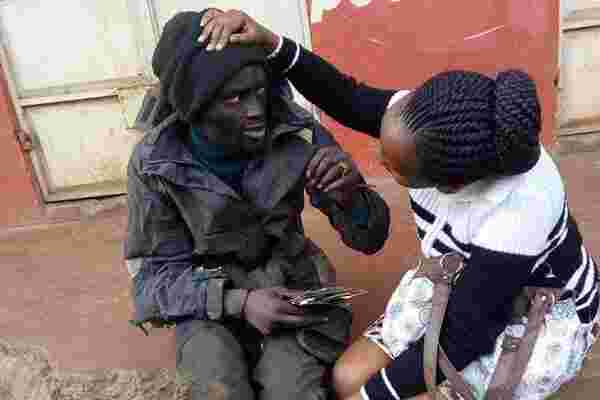 Wanja took him off the streets and took him to Chiromo Lane Medical Center for treatment and later for rehabilitation at Retreat Rehabilitation Centre in Nairobi.
Hinga had reformed before he died of stomach complications two years later in 2019.