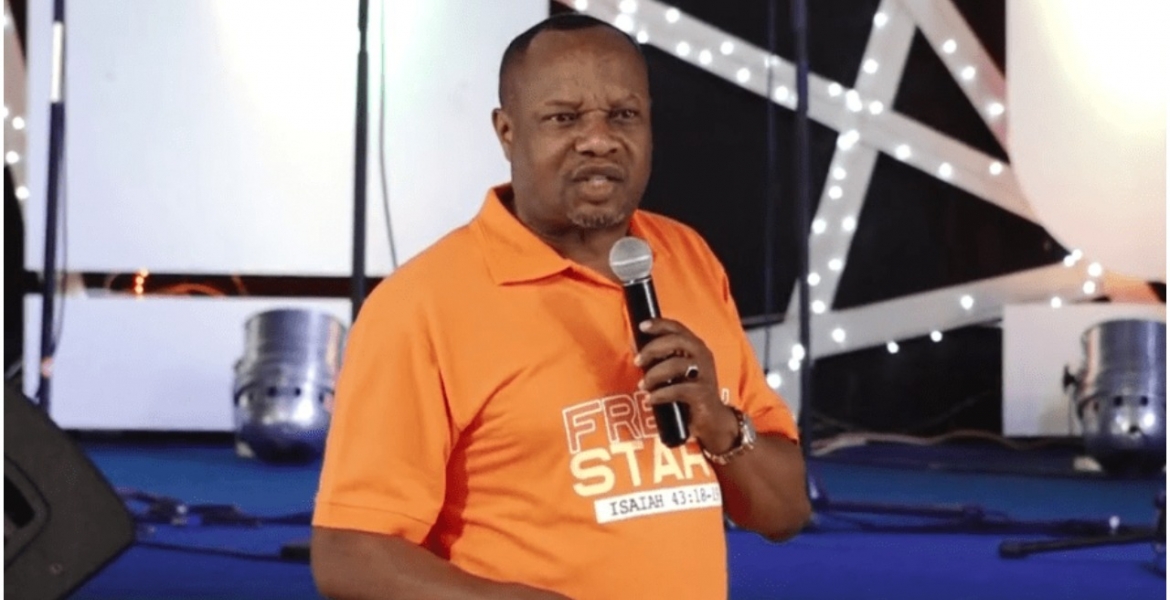 A woman has sued Bishop David Muriithi of House of Grace demanding Sh100,000 monthly in child support for her son.
In documents filed in court, the applicant also wants the court to compel the clergyman to pay fees at Kiota School for her two-year-old son, Sh1,000 for salon, Sh5,000 for entertainment, Sh3,000 for utilities, and Sh2,000 for the boy's toys.
She also wants the court to order the man of the cloth to pay Sh20,000 per month for food and shopping, Sh35,000 for house rent, Sh11,000 for clothing, and Sh10,000 for a domestic worker.
The woman told the court that she met Bishop Muriithi three years ago and they entered into a romantic relationship that led to the birth of her son in January 2019.
Through her attorney Danstan Omari, the woman accuses the bishop of neglecting them despite knowing that he is the biological father of her son.
"Muriithi has neglected his parental responsibilities and has caused the minor herein to be a child in need of care and protection," read court documents.
The matter will be heard on August 25th.