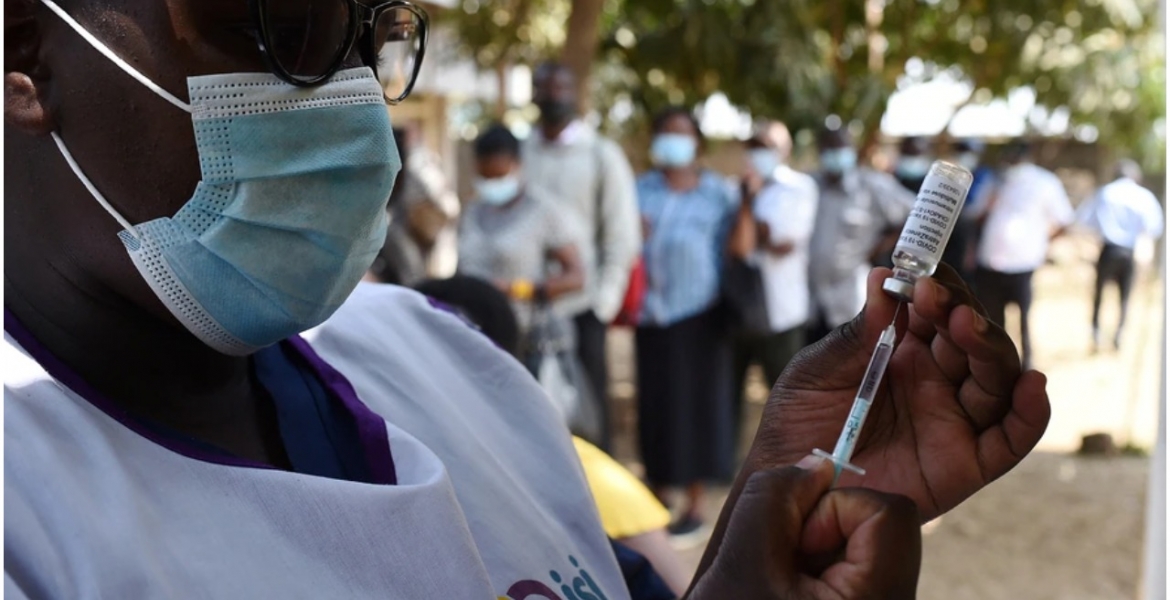 A Kenyan has filed a petition challenging the mandatory COVID-19 vaccine directive for all civil servants.
Joseph Aura Enock argues that the government's directive violates the Constitution and the Health Act which gives every citizen the right to refuse any medical intervention they disagree with.
The petitioner wants the court to declare the directive issued by the Head of Public Service Joseph Kinyua as illegal, null and void.
"The constitution of Kenya guarantees in a non-abrogable manner to every Kenyan whether in public or private sector the protection of their health, safety and economic interests and the government is taking liberties with Kenya people's health," the petition reads in part.
In a notice last month, Kinyua warned civil servants who fail to get inoculated would face disciplinary action.
He asked principal secretaries and accounting officers to ensure that the directive is fully implemented.
The official noted that poor COVID-19 vaccination uptake among civil servants in key sectors such as security and education had negatively impacted public service delivery.
"In a recent NSAC meeting, it was reported that there was a low uptake of COVID-19 vaccines among public servants especially the security sector, teachers, and the core civil service," he said.
He further noted that some government employees were deliberately evading taking the jab to avoid going to work under the excuse of working from home.