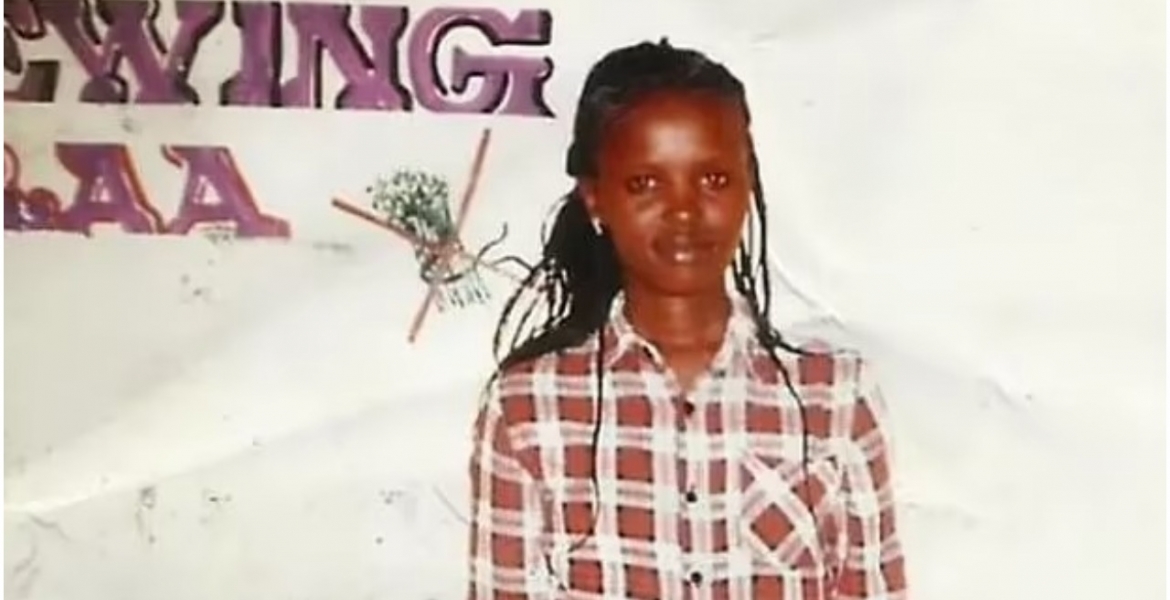 Nine British soldiers are being investigated in connection with the murder of a Kenyan woman in Nanyuki in 2012.
The lifeless body of 21-year-old Agnes Wanjiru was discovered inside a septic tank at Lions Court Inn Hotel in Nanyuki two months after her disappearance. 
On the night she went missing, Wanjiru was at the hotel where tens of British soldiers were drinking beer, dancing and having sex with local women.
Wanjiru reportedly left the seating area in the company of one of the British soldiers and that was the last time she was seen alive.
Nine years after her murder, her family is still seeking justice and hopes her killer will one day be brought to book. She was stabbed and her naked body dumped inside a septic tank.
The family believes the case was thrown under the table by Kenya and security agencies to maintain diplomatic ties with the UK.
British troops train at the Nanyuki army base under an agreement between Kenya and the UK where the latter can send six infantry battalions a year for eight-week exercises. As part of the agreement, Kenya Defense Forces (KDF) soldiers train with their British counterparts.
The Sunday Times reported that by the time the body of Wanjiru was found, the soldiers had returned to the UK but one of them was heard bragging how he killed a lady he had met while in Kenya.
Kenyan detectives identified nine soldiers they wanted to question and asked the British Royal Military Police to interview them and take DNA samples.
But the UK Ministry of Defense said last week that they never received such request, causing the inquiry to delay.
A new probe has since been launched, with the UK defense ministry indicating that it is helping Kenyan authorities "to determine what support is needed." 
Detectives from the Directorate of Criminal Investigations (DCI) said they are still focusing on the same nine suspects, who had booked hotel rooms on the night of her disappearance.
"Her case has been completely overlooked. From the first day we reported the case at the police station they never did anything until when the body was retrieved from the septic tank," said Rose Wanjiku, Wanjiru's elder sister.
The Sunday Times reported that in 2012, four witnesses told detectives that Wanjiru left the bar with a British soldier and they went to his room where the two are believed to have differed which led to an altercation before a fight broke out.
A friend who had accompanied Wanjiru to the hotel said she decided to leave after she failed to show up. The deceased left behind a five-month-old daughter.