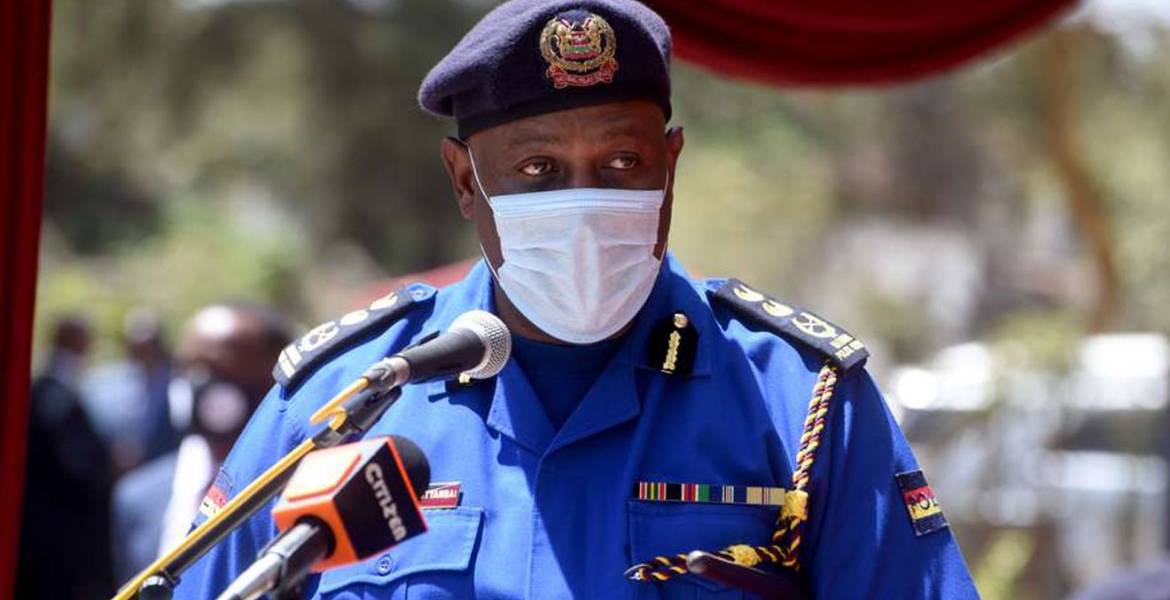 Hours after President Kenyatta lifted the nationwide night curfew, the National Police Service (NPS) has issued a statement on the operation of bars.
The NPS clarified that the order to close bars by 7:00pm remains in effect, adding that police officers will continue to ensure the measures are adhered to.
"Following the vacation of the COVID-associated curfew by H.E. the President during Mashujaa Day speech, existing measures on closure of bars by 7:00pm remain in place for now," the NPS said in a statement.
"Enforcement of violation of this measure to continue."
President Uhuru announced the end of the daily dusk-to-dawn curfew in his Mashujaa Day speech on Wednesday.
The president said the decision to vacate the restriction was informed by the declining rate of COVID-19 infection in the country.
"I have noted with much appreciation that the surge of infection has declined over the last two weeks as characterized by the positivity rate of below 5% that has been registered over this period," said Kenyatta.
"I hereby order and direct that the dusk-to-dawn curfew be and is hereby vacated with immediate effect."
The curfew has been in place since March 27th, 2020 as part of the government measures to contain the spread of coronavirus.
Uhuru indicated that the country is on course to achieve the target of vaccinating 10 million adults by the end of this year, noting that five million people have received the COVID-19 jab so far.
"It is important for all of us to appreciate that we are not yet out of the woods and we must therefore continue to observe the containment measures as directed by the Ministry of Health as this is the only way to sustain the gains we are making and guarantee the full reopening of the economy," said Kenyatta.