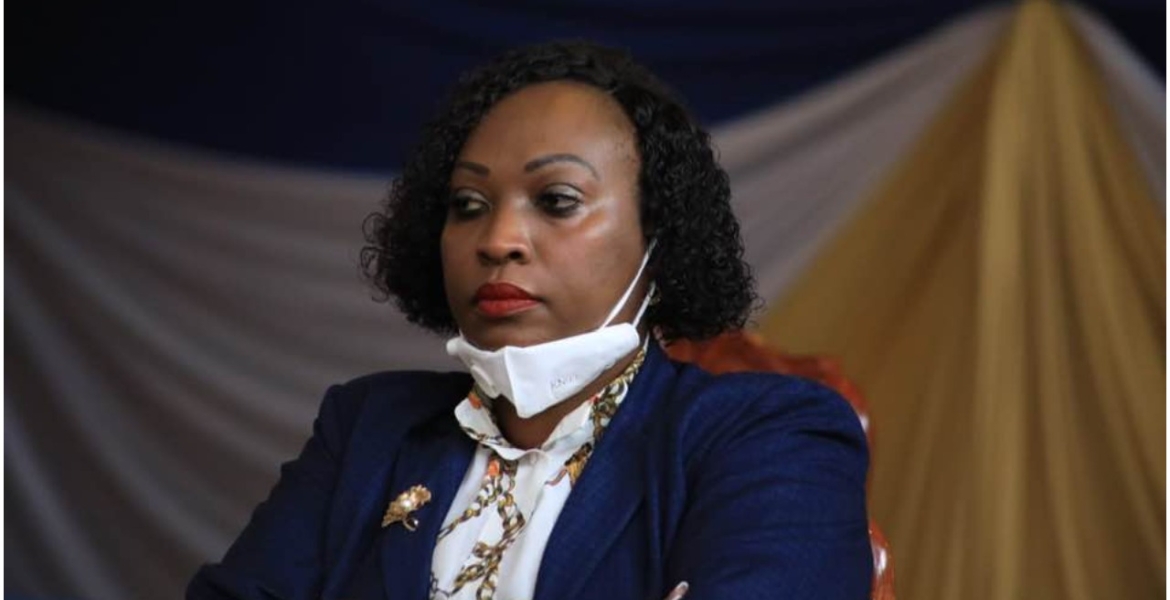 The Supreme Court has issued orders barring the swearing-in of Ann Kananu as Nairobi County Governor pending the hearing of a case filed by former Governor Mike Sonko.
Justice Mohammed Ibrahim directed the Assumption of Office of the County and the committee spearheading the process to put on hold the swearing-in of Kananu. 
"Emphasize that the conservatory orders shall be for fourteen days," reads the orders.
The judge directed that the file be placed before the Chief Justice to appoint a bench to hear the appeal filed by Sonko.
Sonko moved to the apex court to challenge the court of appeal decision that cleared the way for Kananu's swearing-in as Governor.
"The arising imminent circumstances impose an unelected Governor and the appellant has contested that the learned judges of the court of appeal erred in law and fact by disregarding the import of the swearing-in of a Governor," argues Sonko in his petition.
Last week, the Appeals Court dismissed Sonko's application seeking to bar Kananu from assuming the governor's seat.
The judges ruled that Sonko has been out of office for more than 10 months, and is effectively no longer the governor of Nairobi.
Sonko, who was impeached as Nairobi governor in December 2020, moved to court in June to block the swearing-in of Kananu until his appeal is determined.
In June, the High Court dismissed two petitions filed by Sonko, who was challenging his impeachment as well as the nomination, vetting, and swearing-in of Kananu as Nairobi Deputy Governor.
The court ruled that the Nairobi County Assembly and the Senate followed the law in their removal of Sonko from office and that the swearing-in of Kananu was constitutional.