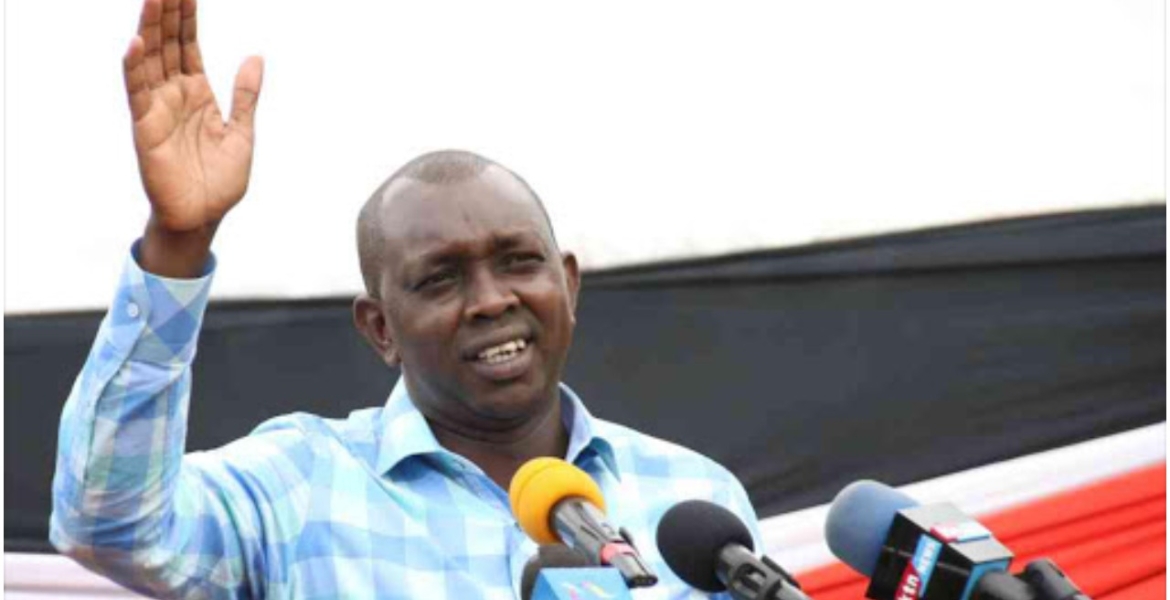 A Nairobi court on Wednesday heard that Kapseret MP Oscar Sudi has never registered as a student at Kenya Institute of Management (KIM).
John Kutima Matseshe, the former head of examination at KIM, told magistrate Felix Kombo that the diploma certificate Sudi claims was issued by the institution is not a genuine document.
Kutima testified that the number 36262 on the certificate presented by Sudi belonged to a certificate issued to one Elkananh K. Kimutai of admission number NRB\20870 and who graduated with a diploma in Purchasing and Supplies Management on September 24th, 2009. 
He also told the court that the admission number NRB/20879 appearing on Sudi's certificate belonged to another person called Scolastica Achieng Odhiambo, who did a diploma in management of NGOs. Achieng was registered at KIM in 2005. 
On Tuesday, Kenya National Examinations Council (KNEC) principal examinations secretary Nabiki Kashu told the court that Sudi did not register or sit the 2006 KCSE examination at Highway Secondary School in Nairobi.
Kashu said the MP's certificate bears the code of a candidate named Obaje Bob Onyango, who wrote his KCSE exam at Parklands Secondary School in 2006.
She further testified that in the 2006 KCSE examination, there was no school registered by the name Highway Secondary School. 
"There is no possibility of two schools sharing a code number during a given examination. Similarly, there is no possibility of two candidates sharing an index number," Kashu told the court.
"The purported copy of certificates presented to Knec for authentication purposes is obtained from a forged document."
In this case, Sudi has been charged with forging a KCSE certificate and a diploma certificate in Business Management purporting it to be a genuine document issued by the Kenya Institute of Management. The hearing resumes on November 17th this year.