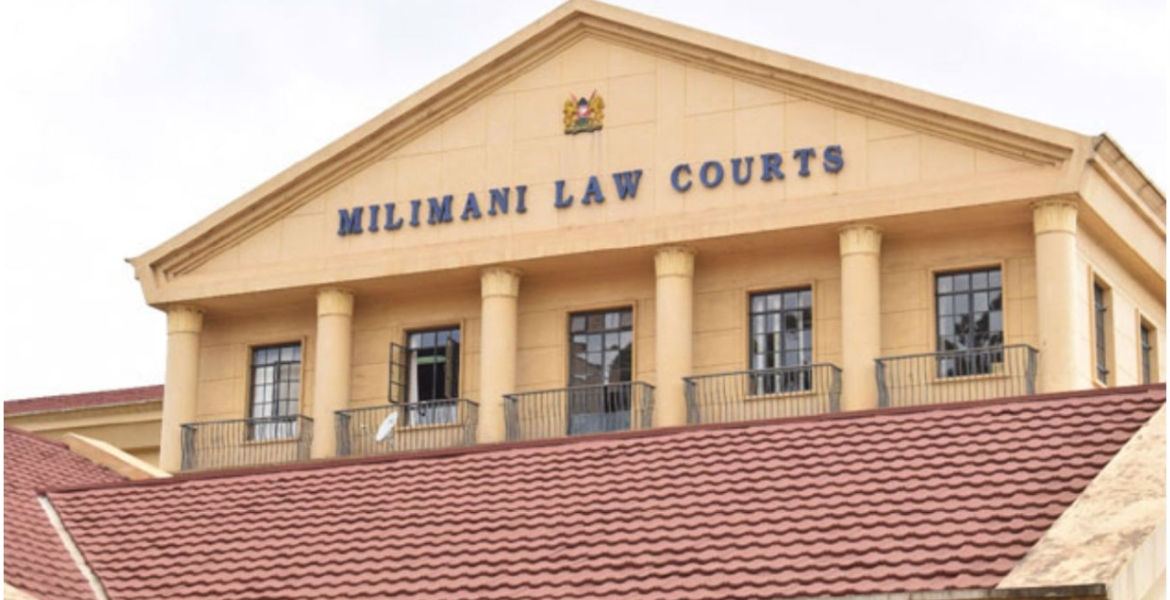 A Kenyan woman has sued a Turkish man who posed as a bachelor and asked for her hand in marriage.
In an application filed at Milimani law courts, Ruth Oluoch wants Kazim Ciftci to be compelled to pay her Sh300,000 after repossessing household stuff he gifted her following their breakup.
Through lawyer Gregory Ndege, Ruth also wants the court to bar the foreigner from leaving the country pending the hearing and determination of her case.
"That an order hereby issued pending the final hearing and determination of this application restraining the respondent from leaving the country," her application reads.
The applicant claims that for 12 months, the Turkish national lied to her that he was unmarried and even proposed to her but they separated after learning he has a wife.
"That after an adult, physical relationship for a period of 12 months, with the respondent, he disguised as a Bachelor, "Alias Jeff" misleading me to promise him my hand for marriage. Further, I later discovered that he is a married Turkish National," Ruth adds.
She alleges that the man approached her in August offering to gift her his movable household stuff as he wanted to leave the country.
Ruth claims Kazim later went to her house in the company of police and took away the household items he gifted her after they fell apart. The items included a sofa set, coffee tables, heater, seven-seater, two beds, and three carpets.
Through her attorney, Ruth wrote a demand letter to the Turkish man asking him to pay her Sh300,000 for storage and transport of his goods.