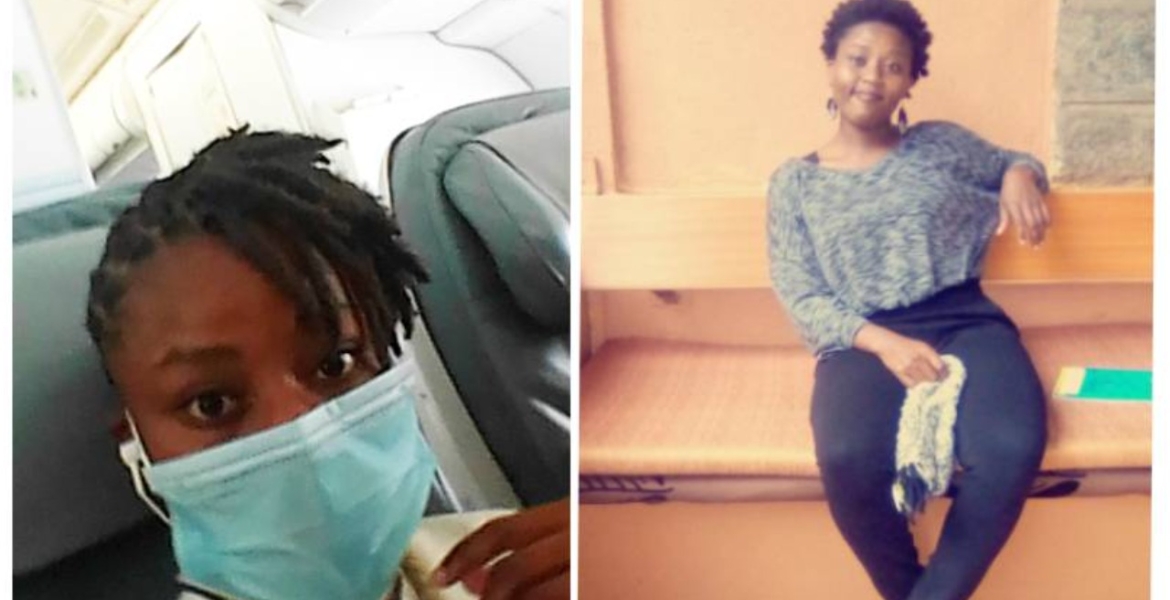 Kenyan woman Beatrice Waruguru who died in Saudi Arabia late last year was tortured to death, an autopsy conducted on her body has revealed.
The post-mortem examination was conducted at Kenyatta University Funeral Home on Friday, two days after her body arrived in the country from the Gulf state.
Family representative Mercy Wambui, who was present during the autopsy, told The Standard that Waruguru's neck had strangulation marks and her body was dehydrated and undernourished by the time she died.
"The autopsy suggested that a rope was used in strangling her. At the same time, her body was feeble from prolonged starvation. The pathologists, in their report, summarized that Beatrice was tortured to death," Wambui told the publication.
The 21-year-old's eyes were also gouged out and she had visible torture marks, including burn scars on different parts of her body.
Waruguru left Kenya for Saudi Arabia in February 2021 shortly after completing her secondary education but died under unclear circumstances last December. Saudi authorities said she died by suicide.
Prior to her death, the deceased contacted her family complaining that she was being tortured by her employers in Saudi Arabia where she worked as a housemaid. 
"At one time, she told us that her employer had burnt her using a hot iron box," her relative James Mathenge told The Standard.
On May 7th, the family was informed that their daughter's body had been processed for transportation from Saudi Arabia and would arrive at the Jomo Kenyatta International Airport (JKIA) on May 11th at 1:30 pm.
A standoff ensued at JKIA on Wednesday after the family initially declined to sign a form to allow them to collect her body. They insisted they would not sign the form until they are allowed to ascertain that the body was that of their daughter. But officials at JKIA maintained they could not allow the family to view the body at the facility as it is against the airport facility.