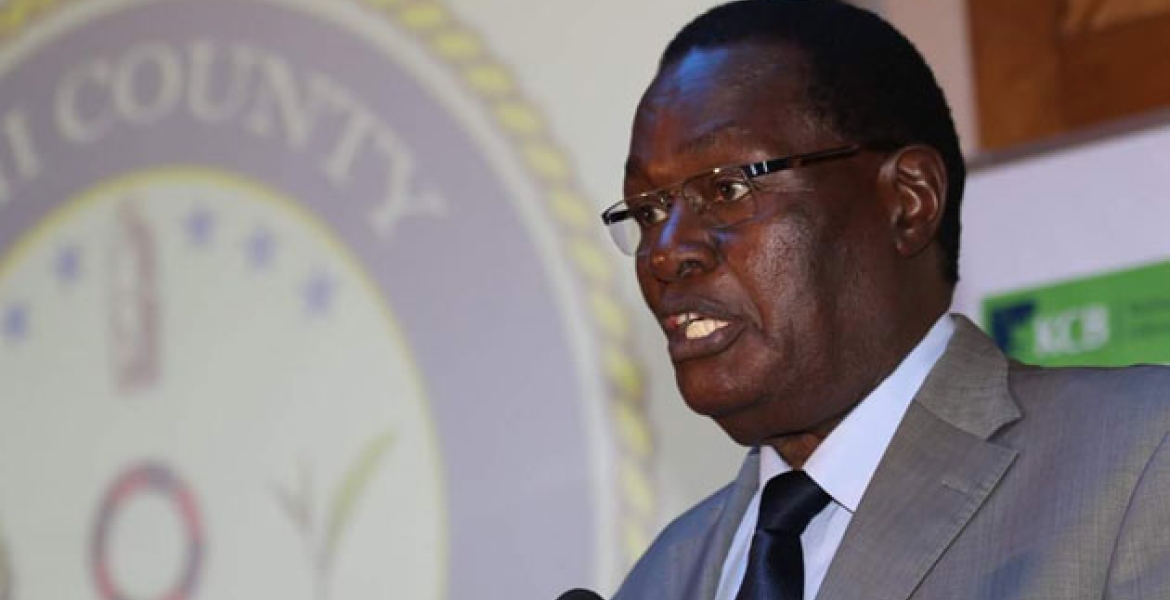 A Nairobi court has acquitted former Finance Minister Christopher Obure of graft charges in the multi-million-shilling Anglo Leasing scandal.
Obure was acquitted by trial magistrate Ann Mwangi alongside former Transport Permanent Secretary Sammy Kyungu and former Finance Secretary Samuel Bundotich.
The magistrate ruled on Friday that the three, who were charged with graft-related charges seven years ago, did not directly benefit from the Sh928 million project. 
She noted that the prosecution failed to prove its case against the accused persons and that all the three investigators in the case could not tell who initiated the project.
Last September, the court ruled that the three had a case to answer in the Anglo Leasing scandal over the procurement of VSAT satellite for the Postal Corporation of Kenya (PCK). The scandal involved 18 State security contracts which are alleged to have been awarded without diligence tests on the suppliers.
The court heard that the agreements were bloated and contracts not executed, leading the country into losing billions of shillings.
Addressing journalists outside the court following his acquittal, Obure said the case cost him the Kisii gubernatorial seat in 2017 but now that the truth had been established, he is happy to be a free man.
"All this has now come to an end and the truth has finally come out. What the magistrate said is that we did not derive any benefits out of any decisions we took and the contract we executed during that period," he said.