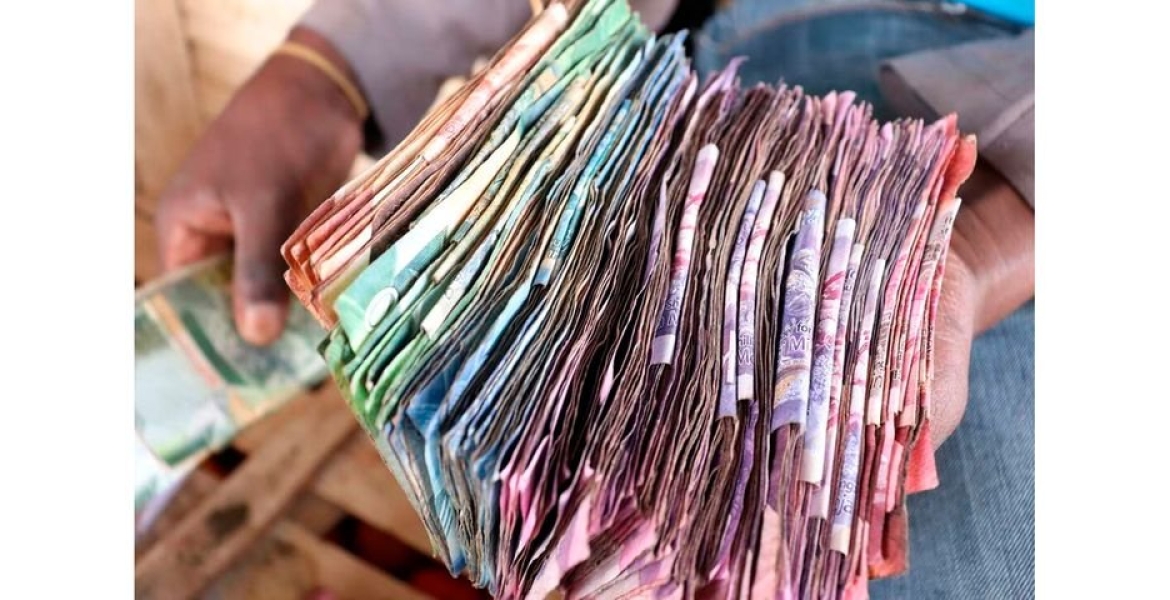 The Ethics and Anti-Corruption Commission (EACC) has filed a case seeking an order to seize assets worth Sh1.2 billion from a senior official at the Ministry of Lands.
Nicholas Owino Ochiel, a senior director at the ministry, is accused of fraudulently amassing wealth amounting to more than Sh1,206,851,274 on diverse dates between January 2003 and November 2018.
EACC argues that Owino's wealth does not correspond to his known and legitimate sources of income which totaled Sh6,367,644 during the period.
Investigations by EACC revealed that Owino transacted Sh497,393,274 through his bank and MPesa and went on to acquire eight high-end properties in and around Nairobi and Kisumu cumulatively valued at Sh694,670,000. He is also said to have purchased a fleet of luxury vehicles valued at over Sh10,500,000.
EACC says Owino, who joined the Ministry of Lands 26 years ago as a Principal Valuer before rising through the rank, abused his official capacity to enter into contracts with private entities for services he was employed and paid to provide at the ministry.
"He is reasonably suspected of corrupt conduct by using privileged official information at the Ministry for financial gain through companies associated with him namely; Ternic Valuers Limited and Ternic Enterprises Limited thus compromising his public or official duties in favour of his personal interests," EACC says.
Owino is also accused of using his spouse Violet Terry and brother Richard Omondi as conduits to hold and conceal the said funds.
Some of the properties targeted by EACC include his home in Karen valued at Sh80 million, a house in Thome estate worth Sh130 million, flats in Parklands valued at Sh100 million and an uncompleted commercial building in Kisumu worth Sh190 million.
Others are residential property in Lolwe Kisumu worth Sh53 million, a block of flats in Lolwe estate, Kisumu (Sh55.5 million), and a house in Mirema valued at Sh23 million and three vehicles.