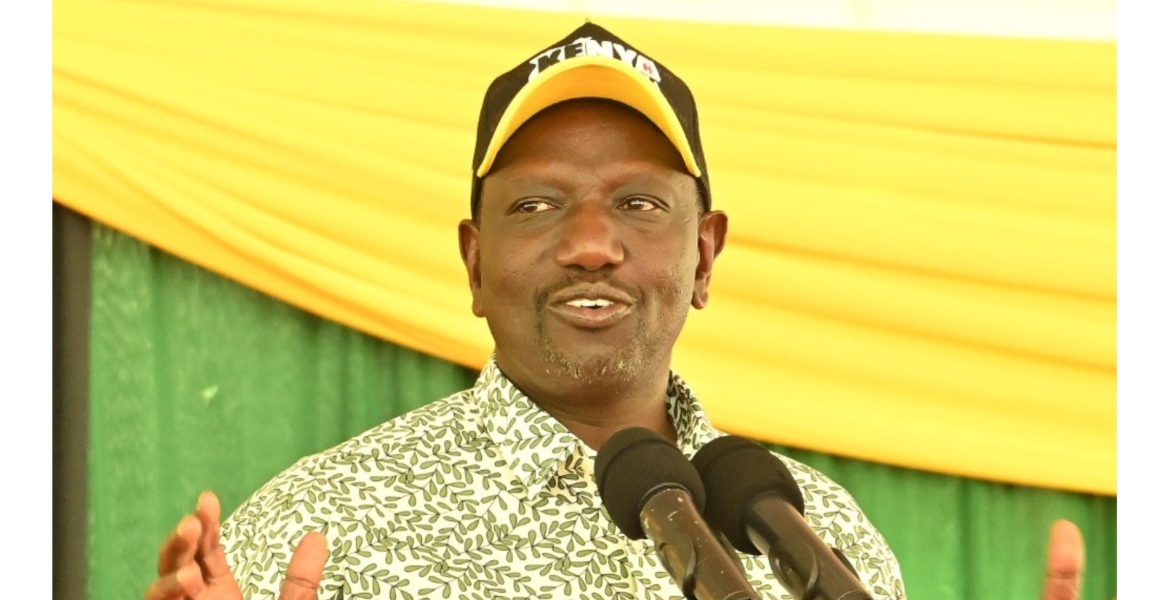 Deputy President William Ruto has pledged to deport all Chinese nationals engaging in retail business if he ascends to power after the August 9th general elections.
Ruto, who is vying for the presidency on a UDA party ticket, stated that under his administration, no foreigner will be allowed to operate businesses that can be done by Kenyans.
The deputy president spoke on Tuesday during the Kenya Kwanza Alliance Nairobi Economic Forum at Ngong' Racecourse where traders raised concerns that Chinese nationals are taking over local businesses in the capital.
Ruto affirmed that foreigners cannot be allowed to roast maize, operate kiosks, and other small businesses yet millions of Kenyan youths are struggling with unemployment.
"Let that not worry you. Those are Kenyan businesses and those engaged in such business, we have enough aeroplanes to deport them back to where they came from," said Ruto.
He added: "We have agreements with different countries on what level of business or work is to be done by locals and which one is allowed, where one must have work permit, to foreigners. And that level is not selling in kiosks, retail or roasting maize."
During the forum, traders lamented that Chinese nationals engaging in retail business were selling goods cheaply, hence driving locals out of business.
"They send their children here to take over the market from us yet we cannot be allowed to do the same in China. If there is a law that can outlaw the Chinese to stop engaging in the same business which I can do, then that will help us. We don't have a problem with other nationals," Nelson Iruku, an electronics trader said.
Nairobi Senator Johnson Sakaja, who is eyeing the Nairobi governor's seat, said Chinese had invaded the capital and were now hawking second-hand clothes in Gikomba, selling electronics, and have warehouses.