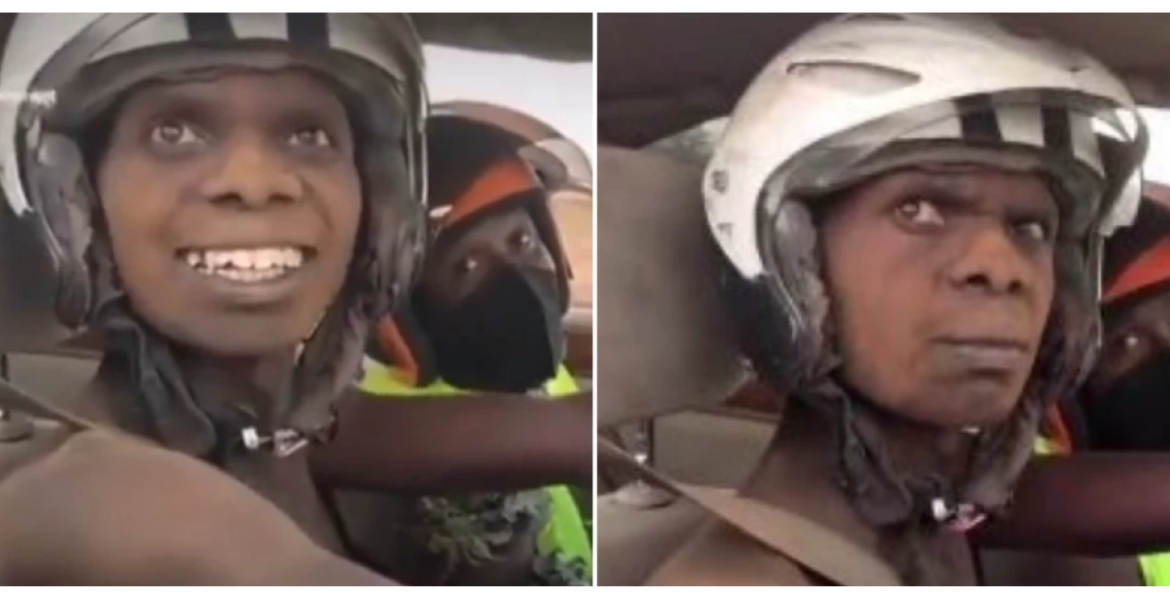 The Kenya Copyright Board (KECOBO) has warned Kenyans and corporates against using memes for commercial purposes without obtaining consent from the owners.
In a statement on Friday, KECOBO executive director Edward Sigei said that the use of memes by some Kenyan corporates on social media platforms raises significant copyright concerns.
"A meme is an image, video or text used in social media for humorous or political banter and illustrative of a line of thought on a topic under discussion. Memes are in most cases static images created from a photograph, illustration, text, or video that is protected by copyright," said Sigei.
He indicated that under the Copyright Act, only the copyright holder has full rights to reproduce, publish and broadcast their work for a period of time.
"In that regard, a copyright owner can create a meme from his photograph or video in exercise of their rights under copyright. Such memes can be exploited for the benefit of the author through advertising and as Non-Fungible Tokens (NFTs)."
"Therefore, a meme generated without the authority of the Copyright owner is an infringement on their copyright particularly the exclusive rights to reproduce, copy, adapt and publish since the original photograph or video undergoes some alteration and incorporation of a text," Sigei stated.
The director stated that corporate bodies must conduct due diligence on the status of photographs or videos before being tempted to join the fun, warning that their publication for commercial purposes can attract significant civil liability.
The warning comes in the wake of viral memes generated from a video created by Kenyan comedians Arap Marindich and Tula in which they are seen with dusty faces impersonating rally drivers.