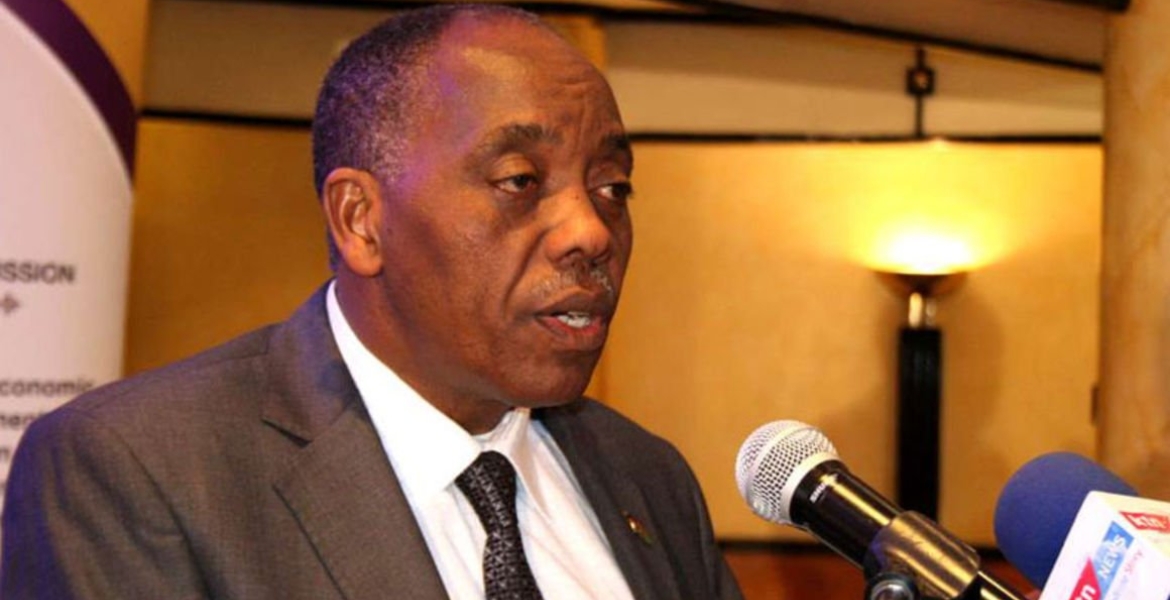 Outgoing Cabinet Secretaries and Principal Secretaries have been barred from traveling abroad during the transition period unless approved by President Ruto.
Through a memo, Head of Public Service Joseph Kinyua said CSs and PSs who served in Uhuru Kenyatta's administration will remain in office until Ruto unveils his Cabinet.
Kinyua further indicated that the roles of the outgoing officials will be restricted to general administration and stewardship over the ministerial portfolio.
The CSs are also barred from causing any appointments of members of Board Management of State Corporations or State Agencies or ordering any ministerial redeployments or any new appointments in any ranks within Ministries and State Departments.
"Ministries, State Departments, and State Agencies (MDAs) shall not issue any new policy pronouncements unless as sanctioned by H.E. the President," Kinyua added.
Further to these, ministries and departments shall not effect payments exceeding Sh50 million without prior approval and verification by the National Treasury.
"It is, therefore, reiterated that the tenure of Cabinet secretaries and Principal Secretaries currently in office will only lapse on appointment and swearing-in of a successor Cabinet secretary or Principal Secretary as the case may be by the Head of State and Government; or upon a reorganization of Government by H. Excellency the President that affects a particular docket," the circular reads.
President Ruto is expected to appoint new officials and unveil his Cabinet once he returns to the country from the 77th United Nations General Assembly in New York.