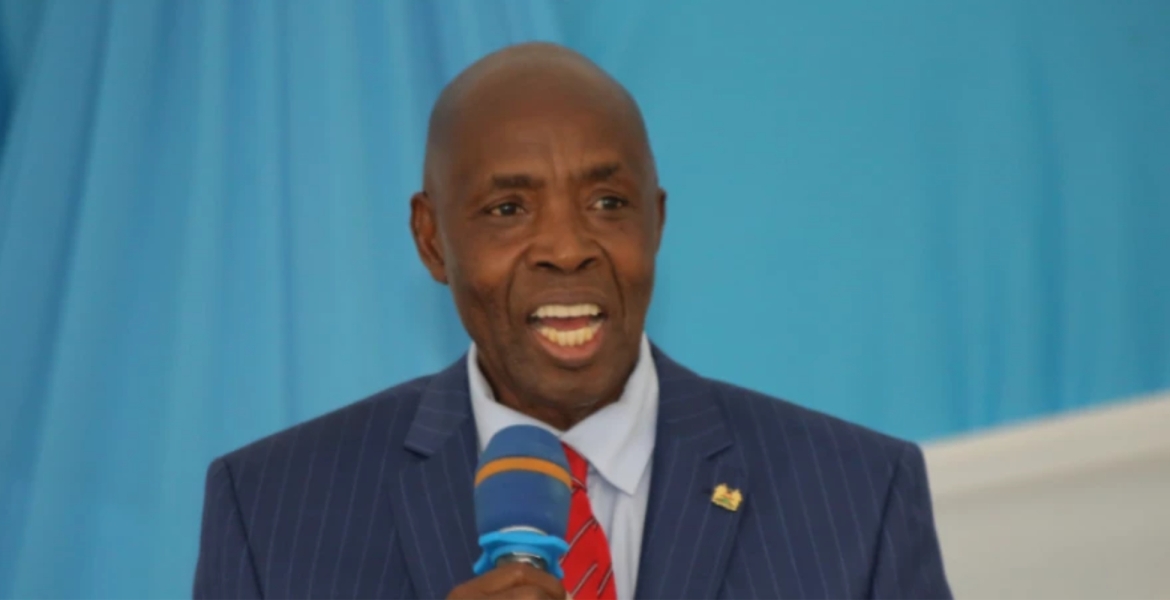 Education Cabinet Secretary Ezekiel Machogu
The government on Wednesday released the results of the 2022 Kenya Certificate of Primary Education (KCPE) examination, with a majority of the candidates (50.2 percent) scoring between 200 and 299 marks out of 500.
Education Cabinet Secretary Ezekiel Machogu said the best candidate in this year's Standard Eight examination scored 431 marks out of a possible 500, an improvement from the 2021 exam where the leading candidate got 428 marks. But in a departure from tradition, CS Machogu did not name the top candidates.
9,443 out of the total of 1,244,188 candidates who sat the exams between November 28th and November 30th scored between 400 and 500 marks, according to the ministry.
307,756 others (24.94 percent) scored between 300 and 399 marks, 296,336 candidates (24.4 percent) attained 100 to 199 marks, while 724 candidates scored below 100 marks, which is 0.06% of the class.
Machogu said female candidates performed better than their male counterparts in English, Kiswahili, and Kenyan Sign Language. Male candidates performed better than their female counterparts in Mathematics, Science and Social Studies, and Religious Education.
This is the second-last edition of the KCPE exams before the 8-4-4 education system is totally phased out of the primary school curriculum.
Candidates can get their results on their phones by sending their index number followed by the initials KCPE to code 20076. They will be charged Sh25 per SMS.