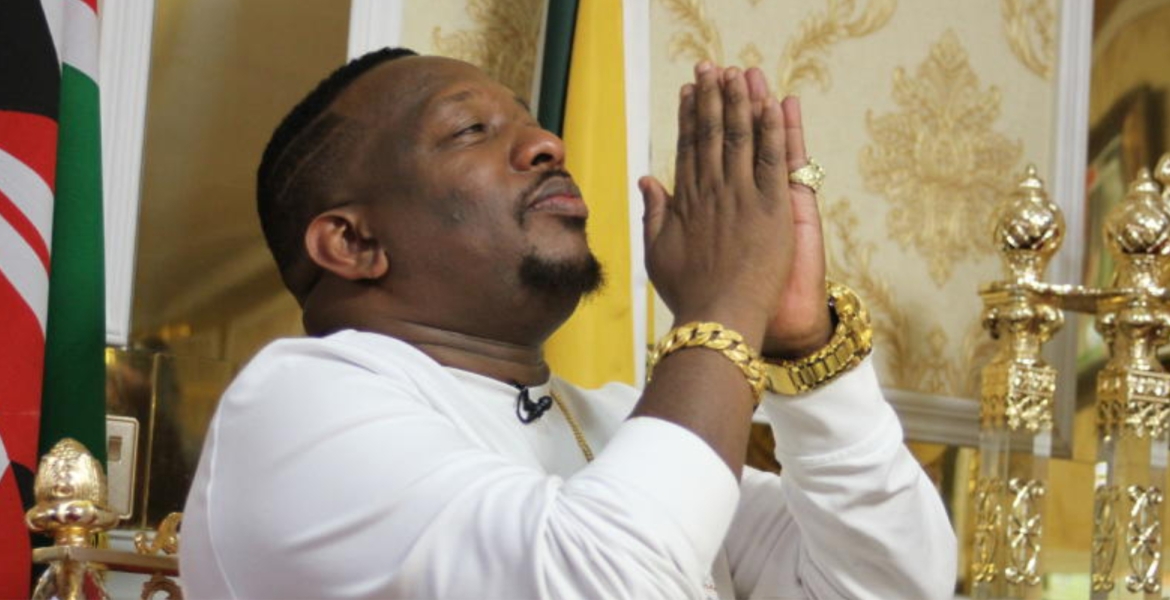 Former Nairobi governor Mike Sonko has been acquitted in a Sh20 million graft case.
In a ruling on Wednesday, anti-corruption court magistrate Douglas Ogoti said that the charges against the former governor were defective.
In the case, Sonko had been charged with conspiring to commit an offense of corruption namely abuse of office by extorting Sh20 million as an inducement to facilitate payments to Web Tribe Limited by Nairobi County government in January 2019.
"I find that the prosecution has failed to prove the case beyond reasonable doubt. The entire case against all accused persons collapses under section 210 Criminal Procedure Code (CPC); they are now all acquitted," magistrate Ogoti said.
The magistrate said that all the 13 graft charges filed against Sonko and his co-accused Antony Ombok Jamal were defective as the prosecution failed to adduce evidence identifying the companies that were said to have been paid the money.
He further noted that no money was stolen from Nairobi County as no evidence was presented in court in regard to the loss of funds from the county government. The court also threw out claims that Sonko illegally authorized payment for the tender.
The Director of Public Prosecutions (DPP) Noordin Haji said he will appeal the decision by the magistrate to acquit Sonko. The DPP said the magistrate was involved in the pretrial engagement where he approved the charge sheet, which he had not ruled to have been defective.
"We have solid evidence on who received that money and how. We will appeal the ruling immediately," the DPP said.