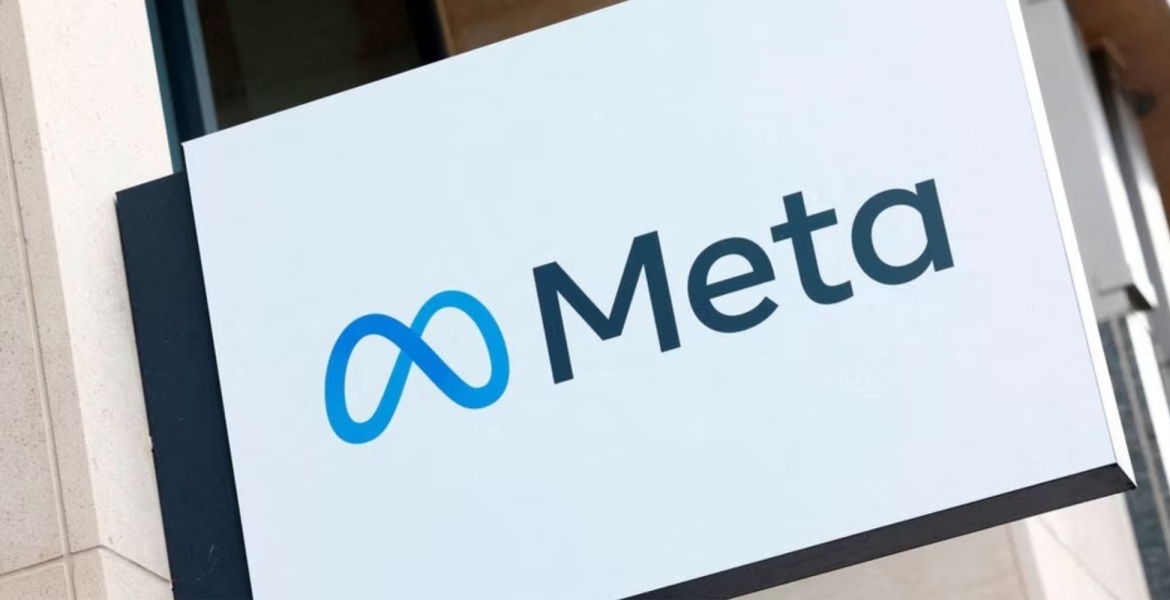 A Nairobi court has issued an order blocking Facebook and outsourcing company Sama from laying off the latter's entire workforce at its Nairobi office.
Justice Mathews Nduma of the Employment and Labor Relations Court issued the order following a suit filed by 43 Facebook content moderators, who sued Facebook parent company Meta and Sama for unfair dismissal. 
At the start of the year, Sama, an outsourcing company that was hired by Meta to moderate Facebook content from Nairobi in 2019, informed its 260 content moderators at its Nairobi office that they were being laid off.
Foxglove, a technology justice nonprofit that is supporting the lawsuit, said Meta is not doing away with content moderation work but has rather switched to another outsourcing company Majorel, which currently handles TikTok's moderation in Kenya.
The interim order bars Facebook or Sama from firing the workers pending a March 28th hearing to determine the legality of the redundancy.
It also stops Meta from switching suppliers to Majorel as the suit argues that the switch is being carried out in a discriminatory way.
Judge Nduma certified the suit as urgent and authorized the petitioners to furnish Meta with the court papers electronically at their head offices in the US and Ireland.
The court directed Meta and the outsourcing companies to respond to the application within seven days.
In addition, the order blocks companies from refusing to recruit qualified content moderators on grounds that they were previously engaged through the Sama.
The court heard that most of the moderators who lost their jobs unsuccessfully re-applied to vacant spots at Majorel for what appeared to be the same work, but paying less than Sama did. 
Majorel's recruiters said they were instructed not to hire any of the moderators who had just been laid off from Sama, the court was told.