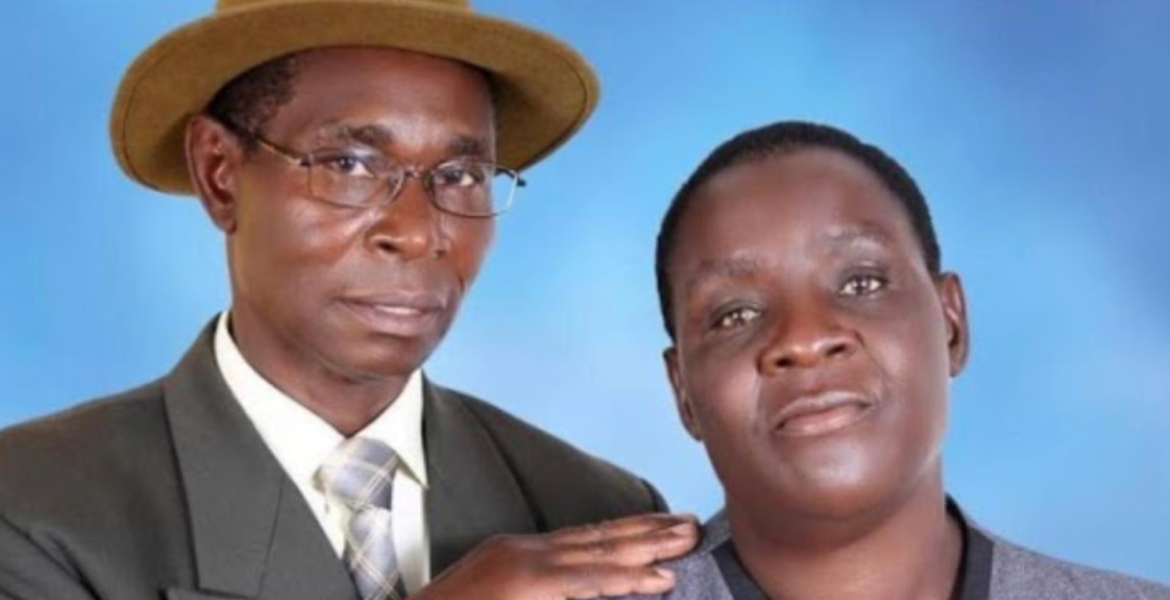 Family members of slain US-based Kenyan couple Edward Morema Nyagechi and Mong'ina Morema have linked their murder to a property ownership dispute.
Morema, 62, and his wife Mong'ina, 60, were found dead inside their house at Nyamakoroto village, Kitutu Masaba, Nyamira County on the morning of March 21st.
The man was found lying dead near his garage with deep cuts on his head while his hands and legs were tied with binding wire. His wife's body was later found in the bedroom with deep cuts around her neck and tied up in a similar manner to her husband.
Morema's brother Samwel Bosire said the family believes the killers were hired by a disgruntled relative over a property ownership dispute, according to Nation.
"It is my considered view that the deceased might have been killed by hit men hired from Nairobi because that's where he has problems with a family member after he opposed an attempt to dispossess other members after the death one of their loved one," Bosire told Nation.
"Nyagechi was in the forefront in insisting fairness in the distribution of the property in question."
Bosire described his deceased brother as a great man and leader in our family. 
"He was dependable and whenever there was a problem in the locality, he took it up like of his own, paid money and drove people to the hospital in his car," he added.
Morema's grandson Samuel Matundura said a man who seemed familiar to the couple came to their house on the night they were killed and spent the night there.
He said the deceased's domestic worker prepared dinner for the couple and the visitor before leaving them in the sitting room while she went to sleep upstairs.
The farmhand, who also lives in a separate house in the same compound, locked the main gate to the compound and retired to his house.
The two workers have since been arrested for questioning as police conduct investigations into the murder of the couple, who were on vacation from their home in the United States.
The grandson said his grandparents came to Kenya in December for a vacation before returning to the US, as was their norm. 
At the time of his death, Morema was overseeing the construction of his rental apartments in Kakamega.