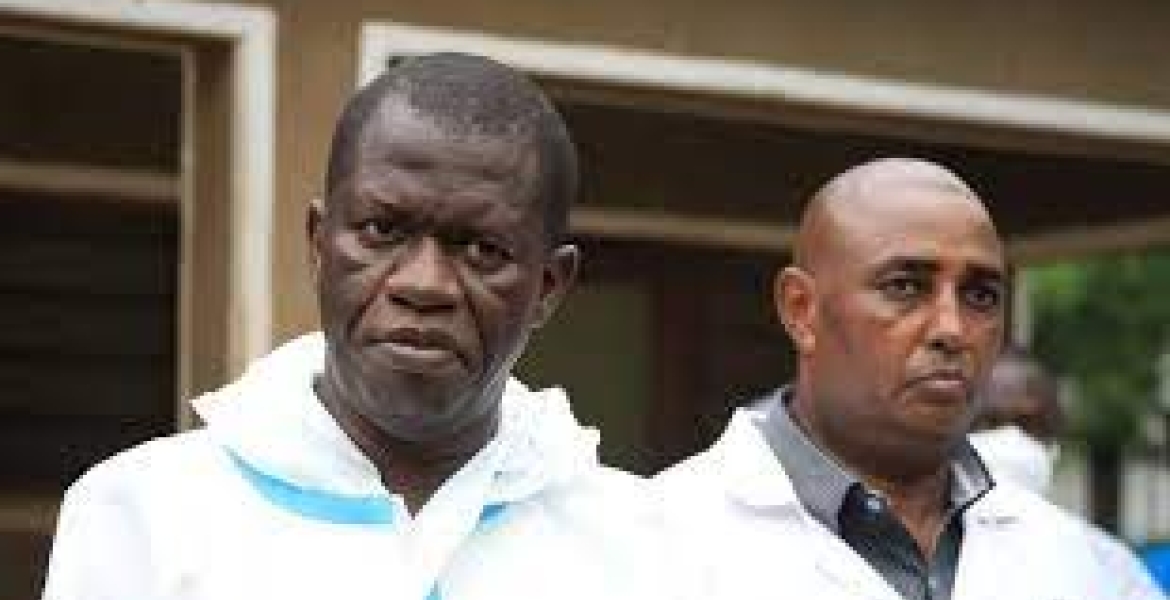 Government Pathologist, Johansen Oduor
Chief Government Pathologist Johansen Oduor has disclosed that 24 bodies exhumed from the Shakahola village indicated signs of starvation according to the postmortem conducted.
Mr Oduor said that 11 bodies will undergo postmortem on Friday to help give a comprehensive view in the hearing of cult leader Paul Mackenzie. 
This development comes after the arrest of Mackenzie's wife,  Rhoda Mumbua Maweu, 25, who has voiced her regrets about marrying the man she met in church. 
Mackenzie has come under heavy censure for dispensing cultic teachings disguised as a pursuit of salvation.