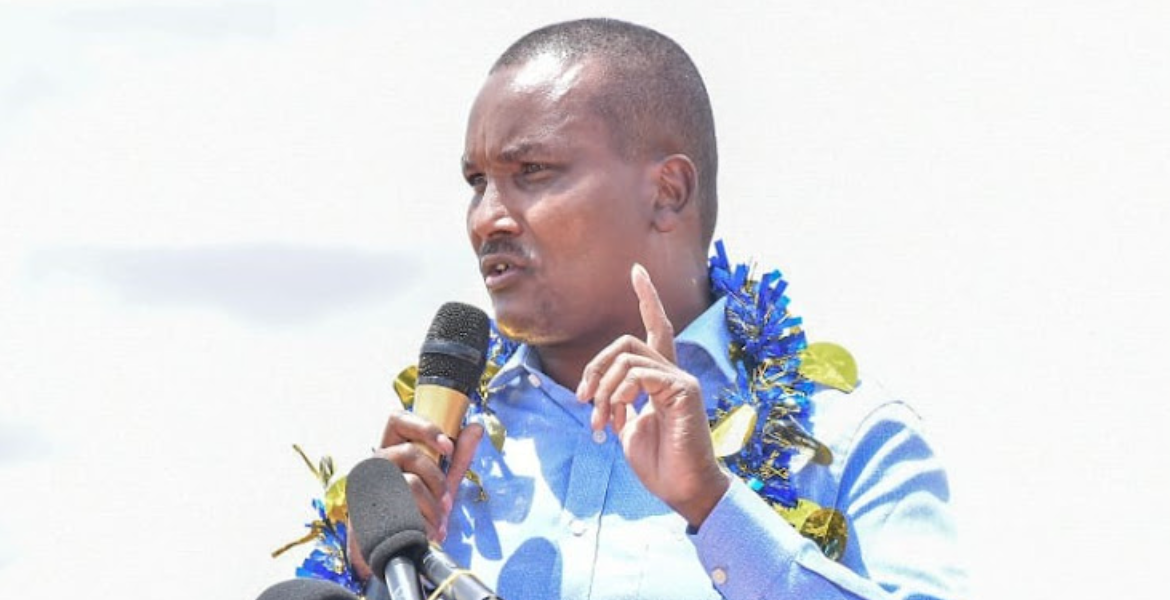 Lagdera MP Abdikadir Hussein
On Saturday, May 27, Lagdera lawmaker Abdikadir Hussein bashed ODM's decision to relaunch demonstrations, lamenting that Kenyans have no time for it. 
The declaration by ODM leader Raila Odinga on Friday stated that if the Kenya Kwanza faction failed to comply with Azimio's demands, protests would be resumed. This announcement comes after Odinga's camp suspended bipartisan talks earlier in the week due to a lack of commitment from Ruto's side. While speaking in Masalani town for the inauguration of the municipality, Hussein, a Member of Parliament from the opposition wing, declared that he does not approve of protests because they only impede economic progression. 
 "While I am an ODM MP, I am not in support of my party's plan for demonstrations since they are not helping anyone. If anything they just serve to further make the situation worse. Kenyans are going through very tough times. The economy is bleeding. What is in the minds of Kenyans is how they will put a meal on the table. So when you start telling us to go back to the streets to demonstrate. Honestly, how will that help us. " he said. 
He further commended Kenya Kwanza's push to put an end to the recurring water shortage in the area. He said the process is currently undergoing public involvement to pinpoint where dams will be built.  For a long time, the Lagdera sub-county has experienced more water issues than the neighbouring sub-counties. As a result, people have had to travel far distances to obtain water as those who own water points sell at exorbitant costs.