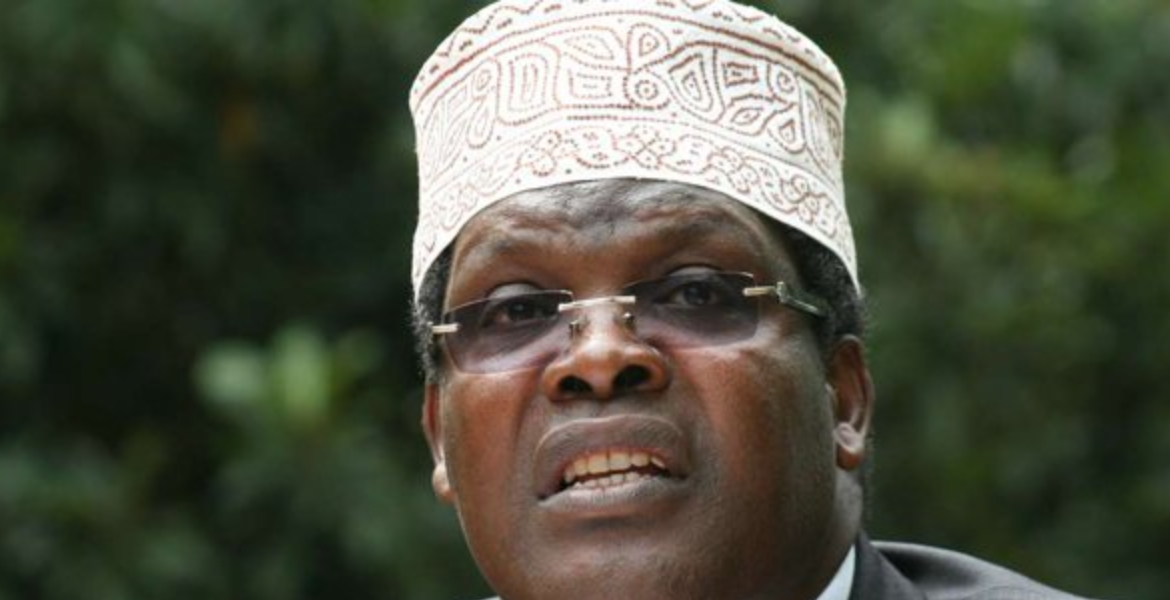 Lawyer Miguna Miguna
Miguna Miguna has urged President William Ruto and the Kenyan government to rescind the Finance Bill 2023 and put an end to the Housing Levy saga. 
His statements came in light of the widespread backlash it has received from citizens due to its inopportune timing amid current economic downturns. The firebrand politician shared his recommendation through his social media accounts on Monday, clarifying that Kenyans have already expressed their outlook on the matter. The firebrand lawyer advised President Ruto to rethink his strategy instead of imposing it on Kenyans. 
"Pull back. Listen to Kenyans. Withdraw the Finance Bill 2023. Postpone the implementation of the Housing Levy. Return to the Drawing Board," Miguna said. 
His advice came after ODM leader Raila Odinga warned Ruto of facing strong opposition should he impose the Bill on Kenyans. The Azimio leader castigated Ruto's tax proposals, remarking it was not only "harsh" but also ill-timed since many Kenyans are already burdened with rising prices. Deputy President Ruto has been adamant in his support of the Bill, believing it will bring funds to revolutionize the economy. 
"Kenya Kwanza have two options: face and listen to Kenyans, or ignore them and face a battle Kenyans never seen before in this country," Raila said in a statement dated Friday, May 27. 
However, Miguna has derailed Ruto's stance, asserting that it won't help the current issues. The author of 'Peeling Back the Mask' who is known for his candour, also advised Ruto to change his counsel and select truthful people who front policies based on Kenyans' interests.