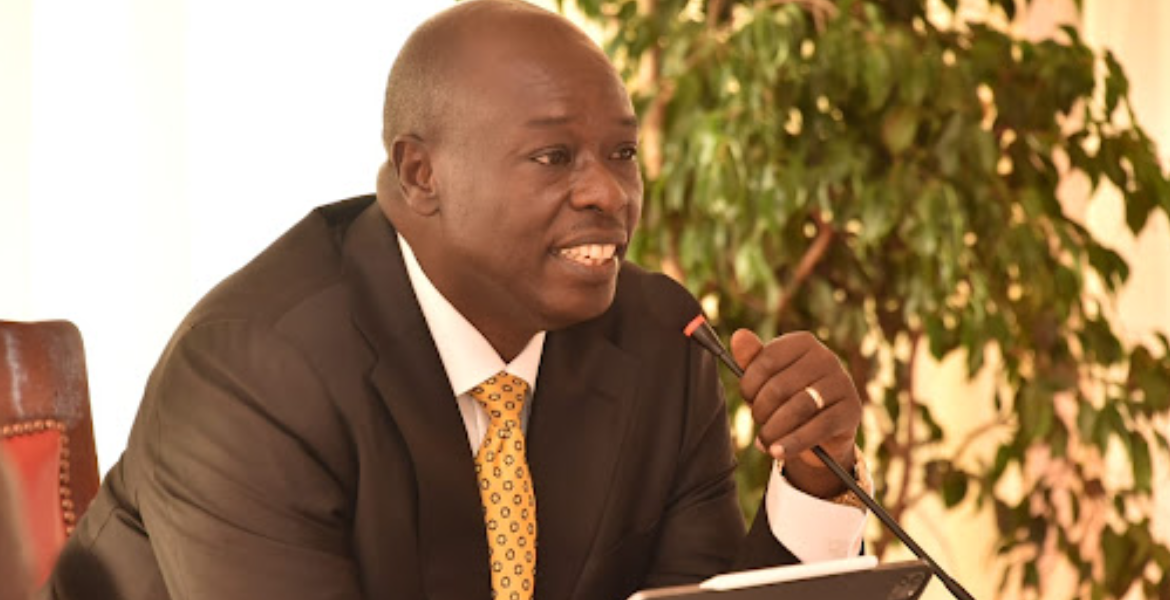 Deputy President Rigathi Gachagua
Deputy President Rigathi Gachagua during the Madaraka celebration slammed the media for embracing a prejudiced stance in their coverage of the Kenyan presidential election campaigns last year. 
He called on his boss President William Ruto to stay focused on his mandate and ignore those who seek to divert his attention. He further urged leaders to support the President in a bid for Kenya to avoid the burden of servicing public debts and fund developments. Gachagua proclaimed that Ruto should feel assured because Kenyans are backing his reign. 
"We want to assure you (Ruto) that the majority of Kenyans are behind you never mind our detractors, they gave you no chance to succeed, as they see you making practical interventions they are all over shouting and bringing propaganda which is being by the press and we don't mind because the press we all know were part and parcel of the Azimio brigade," he claimed. 
This is not the first time the DP has accused the media of partiality in addressing the country's political standing. On May 24th, Gachagua claimed that media outlets were not emphasizing the achievements of President William Ruto's reign, instead were concentrating on Azimio. He disputed the move, guaranteeing the media of Azimio's downfall and that their attempts to downplay Ruto's wins would fail.
On the Finance Bill 2023, Gachagua encouraged Kenyan leaders to stand firm in their backing of the legislation that the Kenya Kwanza Government has presented at the National Assembly. According to the DP, the contentious bill would allow the nation to extricate itself from public debt and achieve satisfactory economic growth. 
The introduction of the Finance Bill, 2023 has since stirred up a controversy in the country with many petitions being submitted to Parliament in opposition to it.