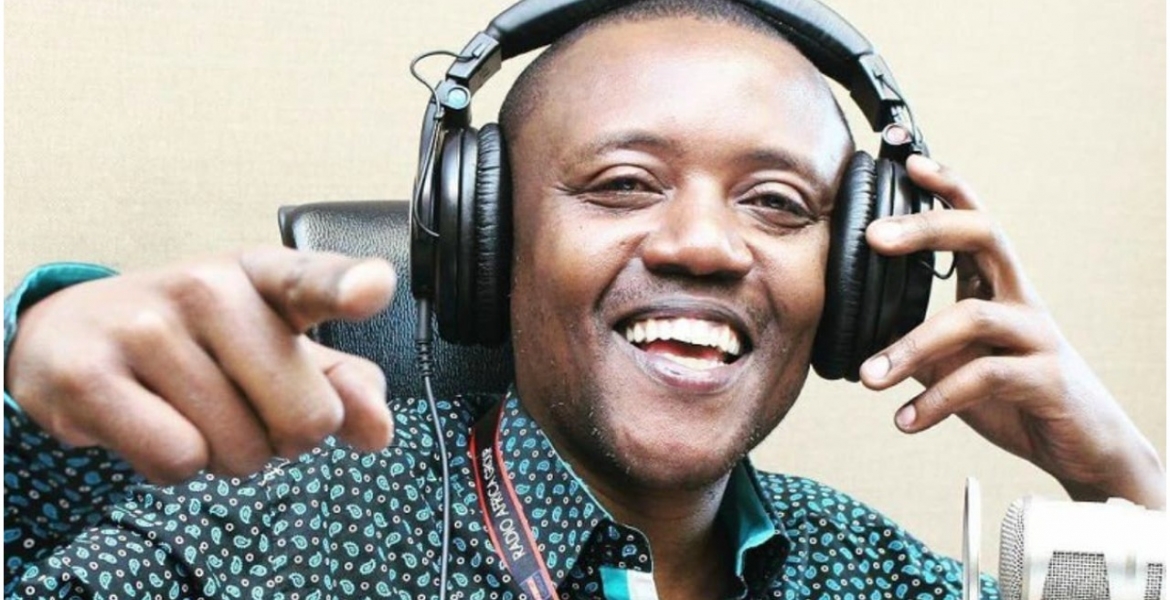 Celebrated media personality Maina Kageni insists he has no plans of get married despite pressure from his fans.
Maina, who spoke during an interview on Jalang'o TV, said the reason why he is not ready to settle down is because marriage comes with many commitments that he is not ready to put up with.
The Classic 105 breakfast presenter added that married men lack freedom and die early due to commitments.
"I got a problem asking for permission to do what I want. If I wake up today and say I want to go to the US in two weeks, I will go. Do you think you can do that if you are married? You have to ask your wife for permission and that's what I have a problem doing," said Maina.
He added: "Some of the things I hear on the show about marriage are scary. It has taught me one thing, marriage is not for everyone but never say never."
The 46-year-old said he admires the life of Kenya's first Attorney-General Charles Njonjo, who got married at 52.
"Sometimes marriage is not for everyone but never say never and I believe that. You know why? Sir Charles Njonjo got married at 54 or 59 na ako 100 sai ..wewe oa tutakuzika na 63," he said.
On his stand on women, Maina, who is a father of one, said, "Women deserve everything good because they were your begging. Whether it's a mother, sister, girlfriend or wife. All good things start there."