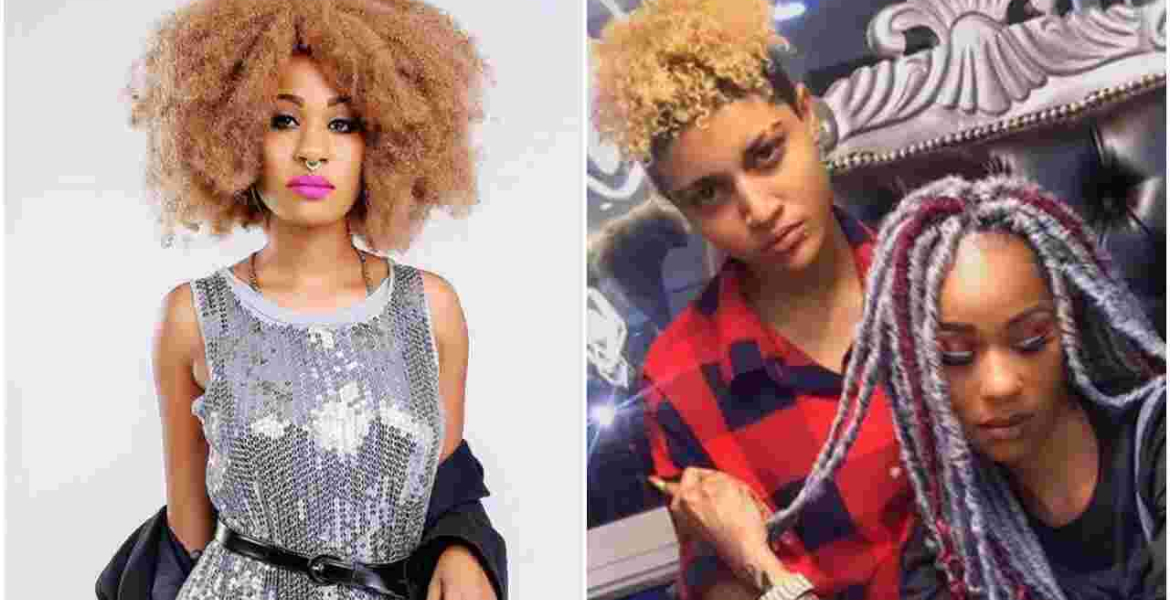 Kenyan rapper Noti Flow has come out as gay, revealing that she is in a relationship with a woman named Alami.
Through Instagram, the singer said she chose to be in a same-sex relationship after being disappointed, cheated on, and hurt by men. 
"All men have done to me is hurt me, disappoint me, break me, cheat on me, detooth me, and just in my previous relationship almost literally killed me!" she wrote.
"I guess I wasn't meant to have a man because I've given it my all and I got nothing good from it."
Flow further noted that over the years, she has learned that men are only interested in sex and do not know how to truly love a woman. 
"They think sex is everything and they're possessive. They want to have multiple partners but you as a woman it's an abomination to cheat! I never thought I'd be able to share this with you but I'm healed now. My body and my heart," she added. 
Flow showered praises on her partner and revealed how she helped her overcome the trauma from her past relationships. 
"I found true love. In a gal, yes. She's everything I ever wanted. She loves me truly and she'd never wanna hurt me. Never! I am happy, she helped me get over the trauma from my previous relationship, she made me whole again & made my heart smile."
"I'd given up on love but she gave me hope. I'm certain she's my soul mate," she concluded.