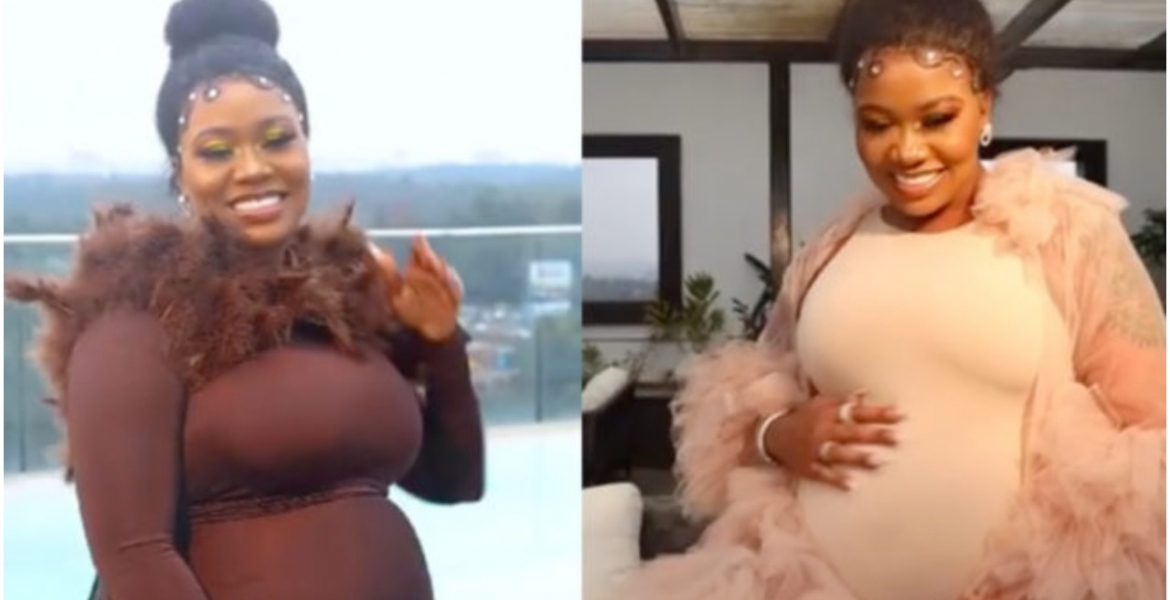 Socialite Vera Sidika, who is expectant, says she has chosen to deliver her baby through cesarean section.
Through a series of posts on Instagram, Sidika noted that she is ready to spend up to Sh1 million to have a cesarean birth in order to avoid experiencing labor pains. 
"Now let me tell you my thoughts; ever since I thought of having kids in my adult life, I said to myself I'll do it only if I don't have to experience labor. So, I have forever been team CS," Sidika noted.
She added; "Elective CS (scheduled) I don't want to feel an inch of labor pain. In fact, I even wanna slay; have my wig and makeup on fleek during my delivery."
The celebrity said she chose to deliver her unborn daughter through CS because she cannot handle labor pain, adding that she has enough time for the surgical scar to heal.
"I honestly can't deal with pain. Yeah, y'all keep saying C.S takes longer to heal. Who told you I'm in a hurry to heal. Vaginal delivery? Nah, not doing that to my vagina," she said.
She added: "They say CS is expensive but if you really want it. You'd prepare better even if you don't have money. That's 9 months of saving. For private hospitals case is super different. Could part with a whooping KSh1 million for CS delivery & the whole VIP treatment. But hey! We don't get pregnant every day so why not."
Sidika announced in June that she was expecting a baby with her husband singer Brown Mauzo.