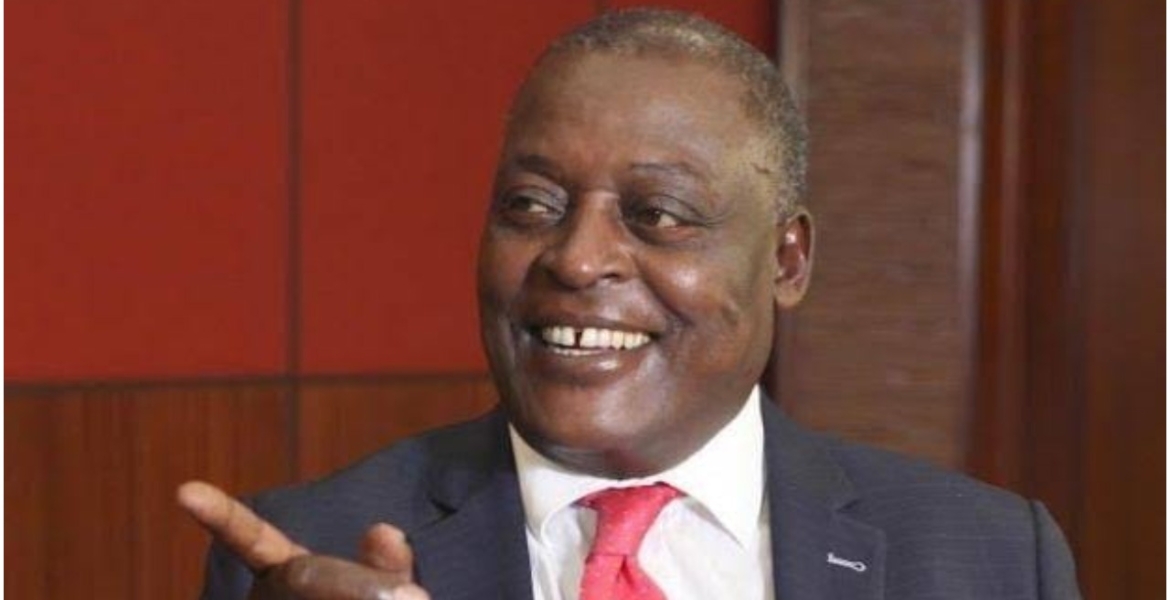 Former Lugari MP Cyrus Jirongo says he has many children that at one time, he bought a minibus for transporting them to school.
Speaking during an interview with Sunday Nation, Jirongo said the children are from different mothers, adding that they have been raised together as one family.
"There is a time they used to go to Makini School in a bus. I had a minibus for all my children," said Jirongo. 
He added: "They have grown up together, I have taken them to school together, there is nothing like this child belongs to this or that mother. It does not matter who their mother is, they all come from my house. They do not know those stories about daddy's girlfriends." 
Jirongo, who has been vocal about his polygamy over the years, is said to have four wives and many children.
"We do not count children where we come from. We say we have many children, so I have many. They are several," said Jirongo. 
The former presidential aspirant observed that all men are polygamous by nature, but the only difference is that many hide their affairs. 
"People have mistresses here and there and know how to hide. Personally, I do not hide because whatever the product, it is my product, so why should I hide? The law allows polygamy. The law would not have allowed it if it was something bad. The law is just trying to remove you guys from where you are hiding because you all have mistresses," he added. 
He defended polygamy, saying, "In the animal kingdom, where does an animal have one 'wife'? We are animals; the appetite for the male species is propagation of its genes. Be it a lion or any other animal, they all try to own as many [females] as possible.
"And I think that's how God made us anyway. Just be honest, do it openly, and don't leave problems behind where people are fighting saying they don't know each other. Be open."