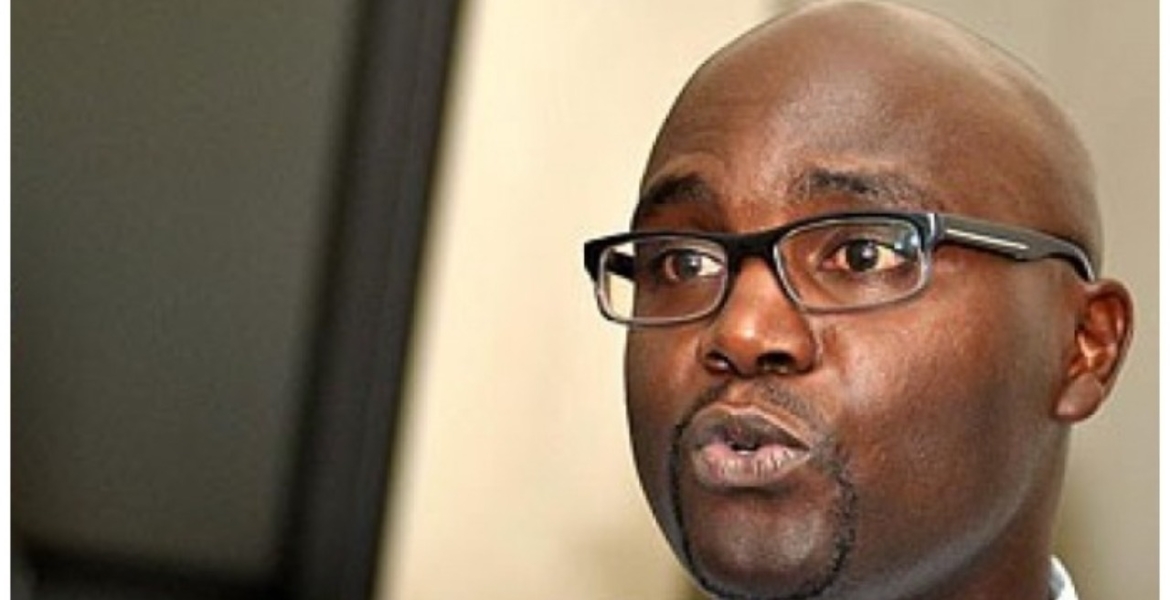 Atheists in Kenya (AIK) Society has launched a campaign aimed at recruiting new members.
AIK announced the recruitment drive through a notice on Monday and listed some of the benefits people can enjoy for being members of the organization.
The society will offer Sh20,000 in medical expenses and Sh20,000 to cater for funeral expenses to members and their immediate families.
Members can also request legal assistance in circumstances where they are discriminated against or want to write a will, for example, if they prefer to be cremated after death.
"During weddings, birthdays, and baby showers, we will celebrate with members by way of giving gifts, and in some cases being part of the celebrations. We will give members a discount of 25 percent on books, t-shirts and other promotional materials," read the notice in part.
Members will also be given priority for funding, sponsorship, and training that have been organized in partnership with other organizations.
They will also be eligible to vote during the AIK's Annual General Meeting (AGM) and Special General Meeting (SGM).
To register, one must be a Kenyan citizen above 18 years of age who identifies as atheist, agnostic, free thinker, humanist, or skeptic. All registered members will be required to donate Sh100 for funeral expenses and medical expenses of affected members and pay an annual fee of Sh500.
AIK was registered as a society under the Societies Act, Cap 108 on February 17th, 2016, by a group of atheists led by its president Nyende Mumia.
The 2019 National Population Census placed the total number of atheists in Kenya at 755,750, representing about 2.5 percent of the country's total population. Kilifi County had the highest number of nonbelievers with 146,669, followed by Nakuru (67,640), Nairobi (54,841), Narok (45,617), Kiambu (30770), Kitui (23,778), Meru (20,985) and Mombasa (11,148).