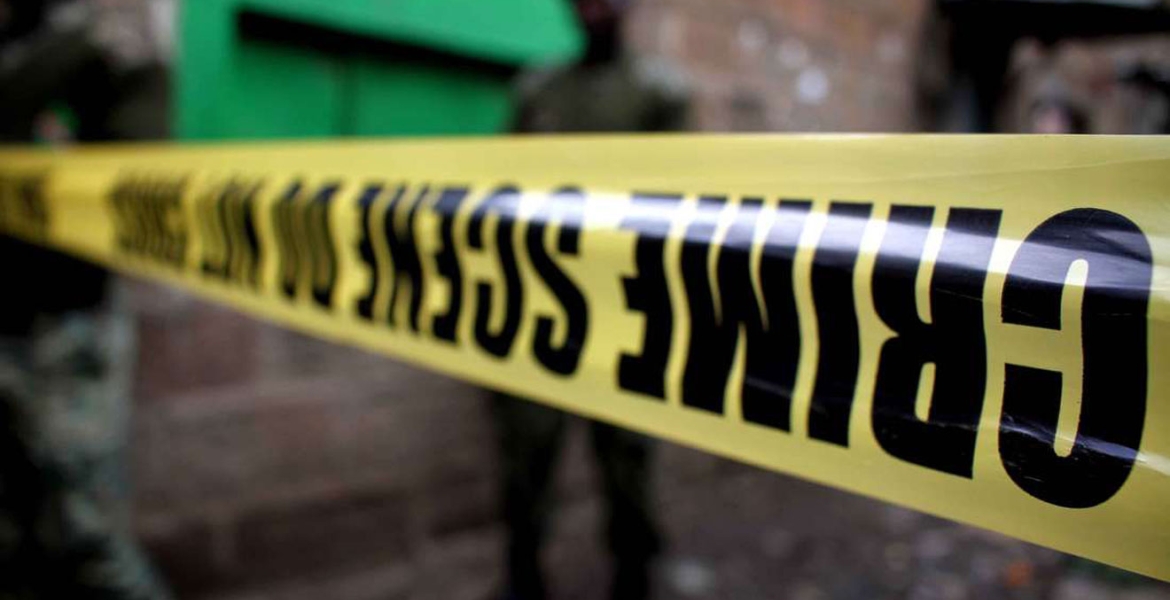 A 78-year-old woman was found dead in her house at Nyayo Estate in Embakasi, Nairobi after allegedly fasting and praying for a long period.
Catherine Mutuku Kibara, who lived alone, was found lying lifeless on her bed after she was reported missing by her relatives, who got worried after she uncharacteristically failed to pick up calls before her mobile phone went off.
Relatives went to her house on Monday and found it locked from the inside, forcing them to break down the door to gain access and found her lifeless body lying on the bed, according to Nation.
Police who were called to the scene said they found a register showing that the woman had been fasting and praying since May 18th. The officers suspect the septuagenarian died out of starvation.
Investigators handling the case said they plan to conduct a postmortem examination on the body to establish the exact cause of her death.
"She may have even been dead for a few days before her family opened the door," police said.