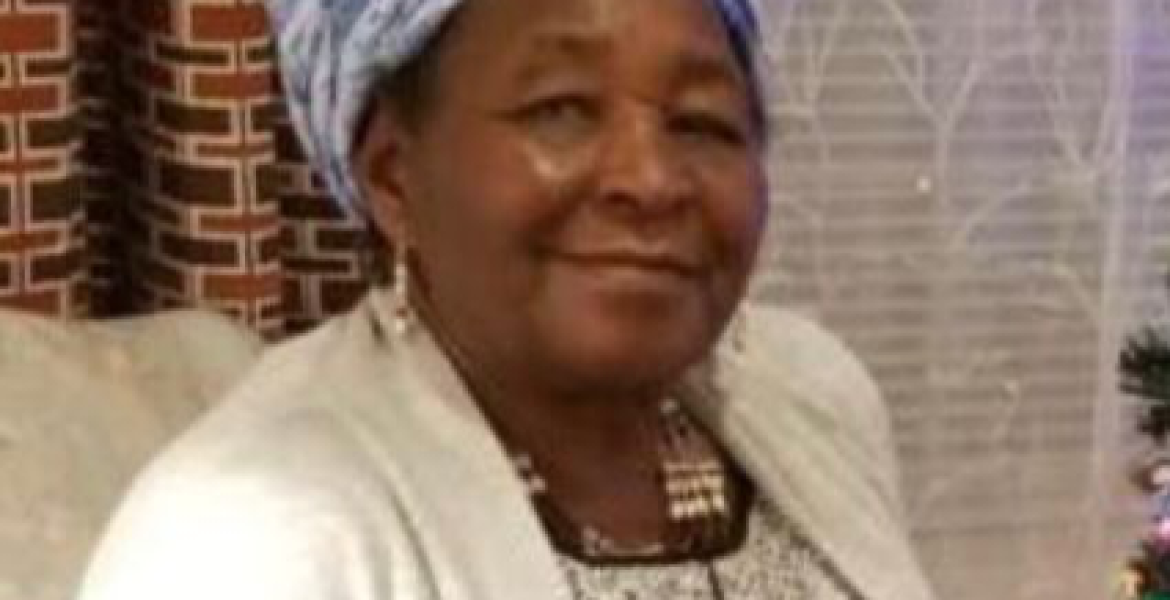 Following the promotion to glory of Mary Wamaitha Kaigai (Mama Anne) at St Francis Hospital Federal Way WA. on Saturday August 13th, 2022, the Organizing committee wishes to announce that there will be a  fundraiser function to help meet the cost of shipping of the deceased along with family members back to Kenya for burial.
The function will be held on Sunday, August 21st at St. Mark's Anglican Church Federal Way WA. *31218 Pacific Hwy S. Federal Way WA. 98003 from 5:30 Pm. All are welcome. 
Further a memorial service has been arranged to take place on Tuesday August 23rd, 2022 at the Edward Memorial Lakewood along 
11020 South Tacoma Way Lakewood, WA 98499. from 10:00 to 1:00 pm.
Meanwhile Friends and Family continue to meet daily for prayers and funeral arrangements at St. Mark's Anglican Church  Federal Way 31218 Pacific Hwy. S  Federal Way WA 98003  starting at 7pm.
For financial support:
Cash app $ AnnieKaigai
Zelle: +1 253 632 3567
or contact William Njama  +1 253 561 5239.