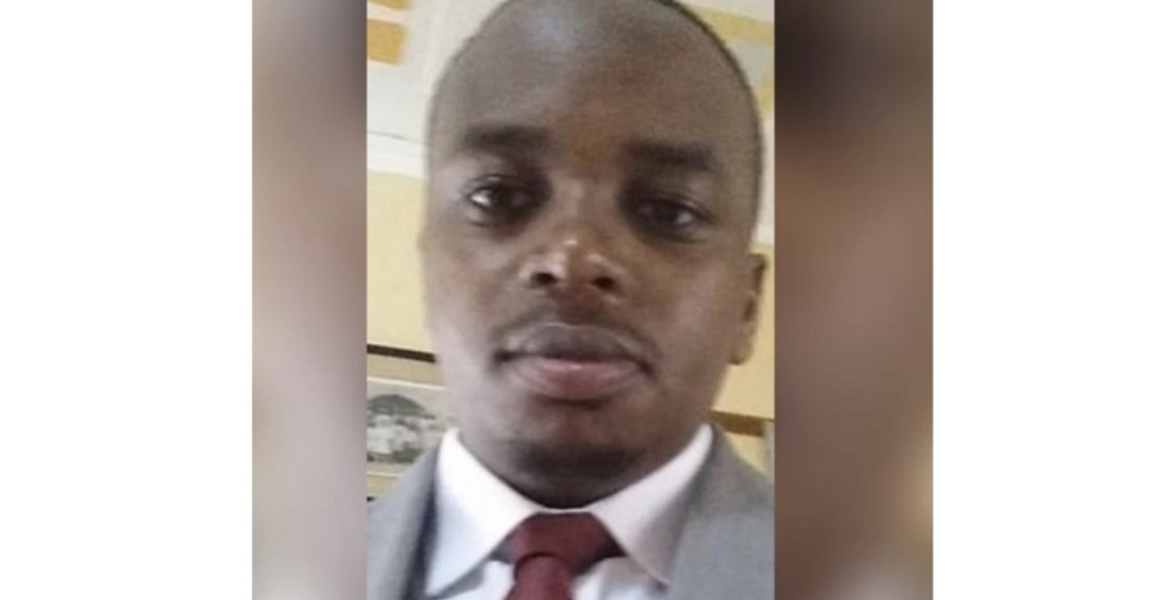 We are sad to announce that our friend, Joel Mathia Kang'ethe, went to be with the Lord on September 8, 2022. Joel was the son of Rahab Kang'ethe. He was the nephew to Mr. Jeff Kamau (GK) and Mrs. Nellie Kamau (Auntie Nellie) of Springfield, Virginia.
Joel was a long-time resident of Virginia before relocating to Federal Way, in Washington state. His home congregation at St. Mark Anglican Church is working with family and friends to coordinate funeral arrangements.
Please let us remember Joel's loved ones in our prayers at this difficult time. We also invite you to give your financial support as we lay Joel to rest.
Budget target: $25,000
Please send to:
Sarah Irungu
Zelle (443) 851-0294
Cash App $SarahJacklyn
(443) 851-0294