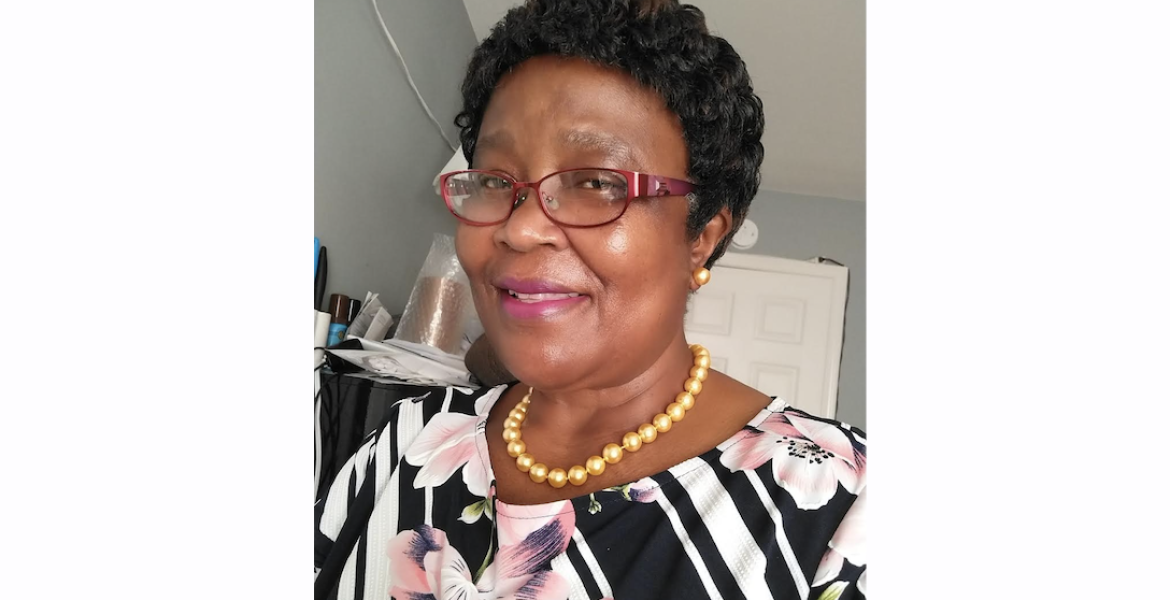 We are sad and heartbroken to announce the passing of Margret Maraga Yonge. Margaret Maraga was born on February 21st, 1960, to the lates Jonah Khakuli and Esther Shinjili Khakuli of Khakuli Boma, Makuchi Sub-location, Tiriki East in Vihiga County. Kenya. She was wife to the late Morrice Odero Yonge. Partner to Damien Amevor. Mother to Lawrence, Monica, George, Alex, Linda, Silvia and Norega. Grandmother to Ferry. Elise, Zane, and Jeremy. Sister Flora, Richard, Jarred, the late Edward. Harun, Rose, Jane, and Maurice.
Mama Margaret passed away on September 11th, 2022, after a fatal road accident in Frederick, Maryland.
Margaret practiced hospitality and generosity to strangers, friends, and family. In God's hands she rests, in our hearts she lives forever.
We are accepting contributions via CashApp and GoFundMe:
CashApp: $RoseAmolo
GoFundMe: https://gofund.me/d0f8f011
Funeral Service:
Bacon Funeral Home, 3447 14TH ST N W, Washington, DC, 20010, is handling the funeral process.
The Funeral Service will be on Saturday October 1st, 2022, at The Center Church, 5115 Pegasus Ct. Frederick, MD 21702@ 9:30AM EDT.
Family and friends meet daily for prayers at their residence; 5779 Purple leaf Ct, Frederick. MD 21703.
Please contact persons below for more details:
Jaja Yogo: 6143164247
Rose Ballard: 5715942998
Lawrence Yonge: 3015245325
Monica Yonge: 3868985143
George Yonge: 2029120180
Margaret's final farewell will take place at Resthaven Memorial Gardens; 9501 Catoctin Mountain Hwy (US 15 North) Frederick Maryland 21701
Repast Venue: 79 W Frederick St, Walkersville, MD  2179
May God bless you all.
May the Lord bless and keep you,
May His face shine upon you,
And be gracious to you and give you peace.
Numbers 6:24-26