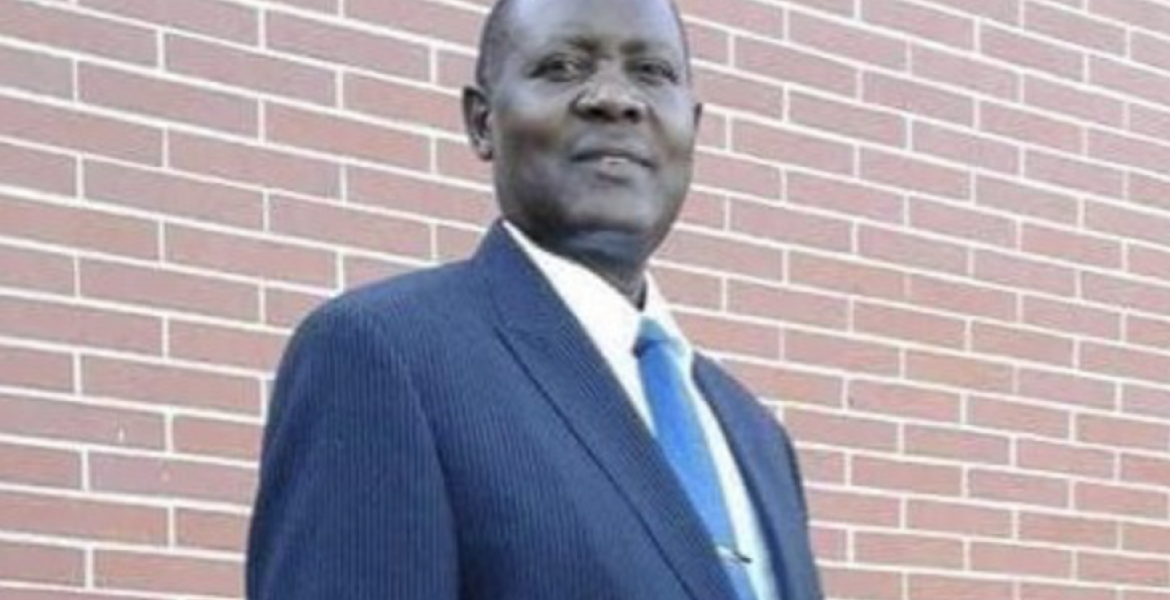 The late Rev. Dr Francis Mwanzia Mulwa was born on October 16th, 1960, in Machakos, Kenya. He passed on to glory on March 4th, 2023 surrounded by his family.
He was the second born son of the late Paul Kasema and Beth Kasema. He is survived by his wife Fostina Mbatha Mwanzia, his children; David Mulwa Mwanzia, Elizabeth Nthambi Mwanzia and Eve Mwanzia Lauer. Siblings Isaac Lasema, Christine Mwongeli, Rose Kamene, Gladys Mutio, Albert Kimeu, Maureen Ndila and Jackson Mumina also survive him. He was son in law to the late David Mutua and Monica David. He was brother-in-law to William Sankan, Bernard Nzioka, Sarah David, Mary Mutunga, Elizabeth Katoo, Sam Mutua, John Wambua and Emmanuel Kyalo.
His true love was ministry and serving his community as a servant of the Lord. In 2002 he founded Go-Ye Outreach Ministries in central Ohio. Go-Ye Ministries meant everything to him, and he thrived as a spiritual father to many people here and abroad. Until we meet again!
The Marlan J. Gary Funeral Home; 5456 East Livingstone Ave., Columbus, OH, 43232 is overseeing the funeral service process.
The Funeral Service will be on Saturday, March 18th, 2023, at Metro Baptist Church, 5959 Sharon Woods Blvd
Columbus, OH, 43229.@ 9 AM EST.
Followed by Interment at Forest Lawn Memorial Gardens/ Cemetery, 5600 East Broad Street, Columbus, OH 43213. A Repast service will be held immediately after the committal service at Maize Rd, Baptist Church, Maize 4251 Maize Rd, Columbus, OH, 43229. @ 3 PM EST.
Please contact the persons below for more details or to extend your sympathy and support:
David Mwanzia: 6149291870
Pastor Esmond Onsomu: 4199738984
Jaja Yogo: 6143164247
Ken Dulo: 6149373285
Catherine Muoki: 6148041885
Angela Mate: 6144417727
May God bless you all.
I HAVE FOUGHT A GOOD FIGHT, I HAVE FINISHED MY COURSE, I HAVE KEPT THE FAITH. 2ND TIMOTHY 4:7