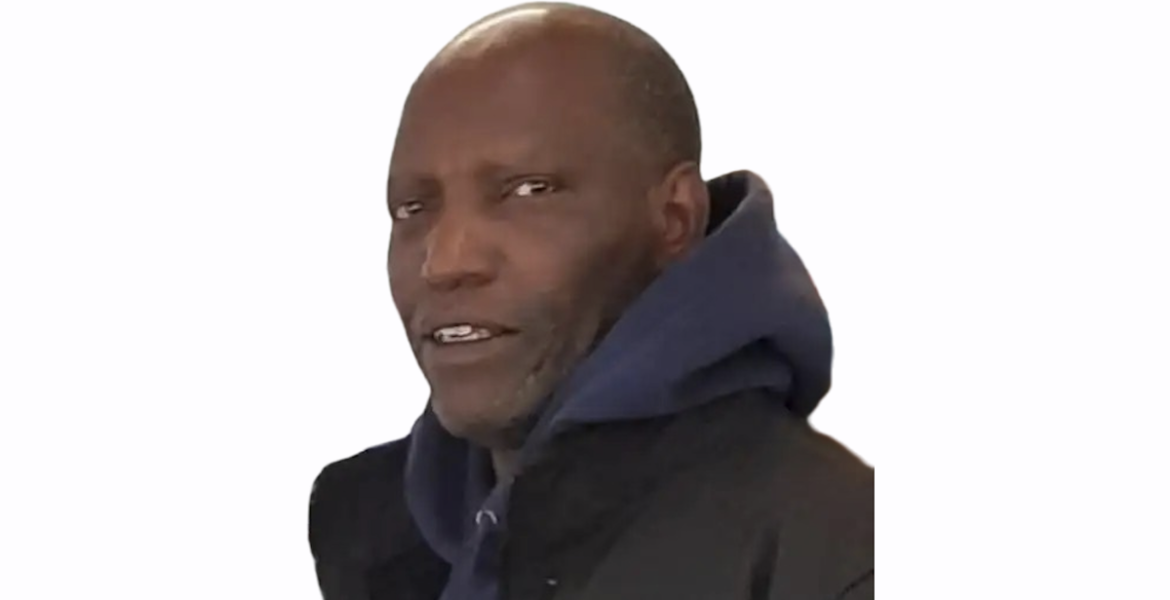 We are saddened to announce the sudden passing of Anthony Muchiri Maina of Takoma Park, Maryland. He passed away on Saturday night, May 13, 2023.
The funeral arrangements are underway in coordination with the family members in the US, Kenya and UK. We'll keep you posted as these plans are finalized.
Family and friends are meeting daily at 13611 Sir Thomas Way #12 Silver Spring MD 20904 for prayers and condoling from 6:00 pm Eastern Time.
Zoom details for a hybrid meeting will be shared soon for those not able to condole with family in person.
Cash App:
Stephen Maina: (717) 725-5220 $Marinoh
Mary Wanjiru Ndungu (Mama Jessica):
(240) 938-1747 $NdunguMary
Zelle:
Mary Wanjiru Ndungu (Mama Jessica): (240) 938-1747
For any questions contact:
Freddy Muroki 202-486-3081
Steve Maina 717-725-5220
Nelly Mwangi +44-7930-213059
Jade Maina +44-7969-454509
George Gichimo +254-722-881432
Mary Ndungu 240-938-1747
Thank you for your continued support during this time.
Rev 21:4 "He will wipe away every tear from their eyes, and death shall be no more, neither shall there be mourning, nor crying, nor pain anymore, for the former things have passed away."