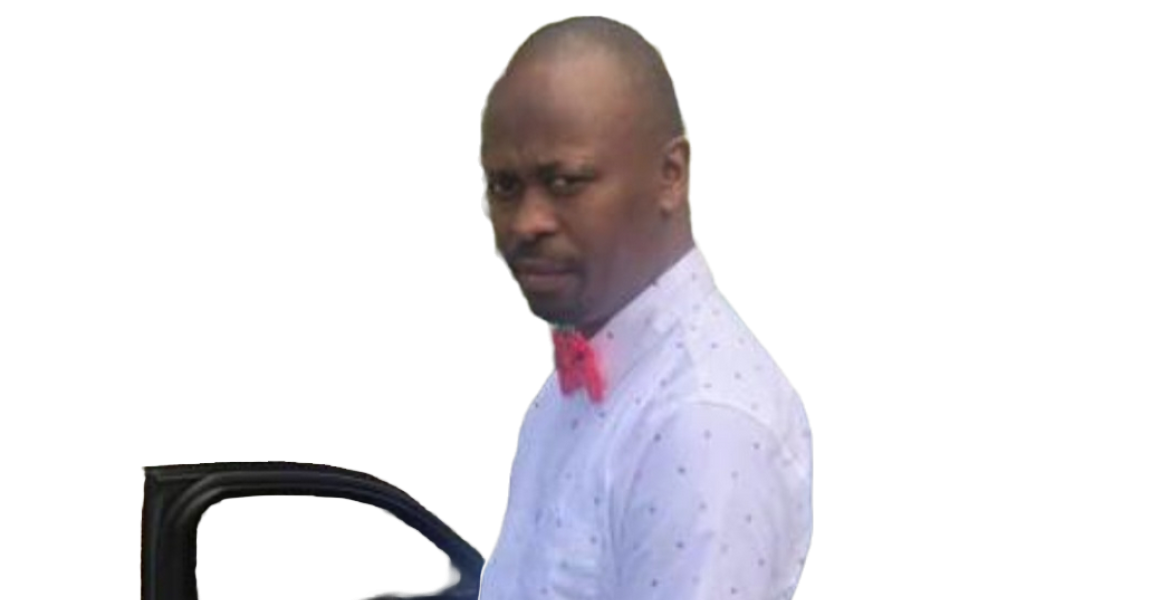 We are saddened to announce the sudden death of  Peter Kamuhu Njoroge of Washington state. Peter lost a battle to Spindle cell Sarcoma cancer.
Peter is the Beloved husband to Grace Wathima. Dad to Michael Njoroge , Kayla Wairimu, and Isaac Njoroge. He is nephew to Purity Wakaba.
Peter's desired was to go home (Kenya) and we will honor his wishes.
Your financial support will ease the family's burden.
Send your support to
Please keep this family in your prayers.
Feel free to call Grace for encouragement.
"He will swallow up death forever. The Sovereign LORD will wipe away the tears from all faces; he will remove his people's disgrace from all the earth. The LORD has spoken."