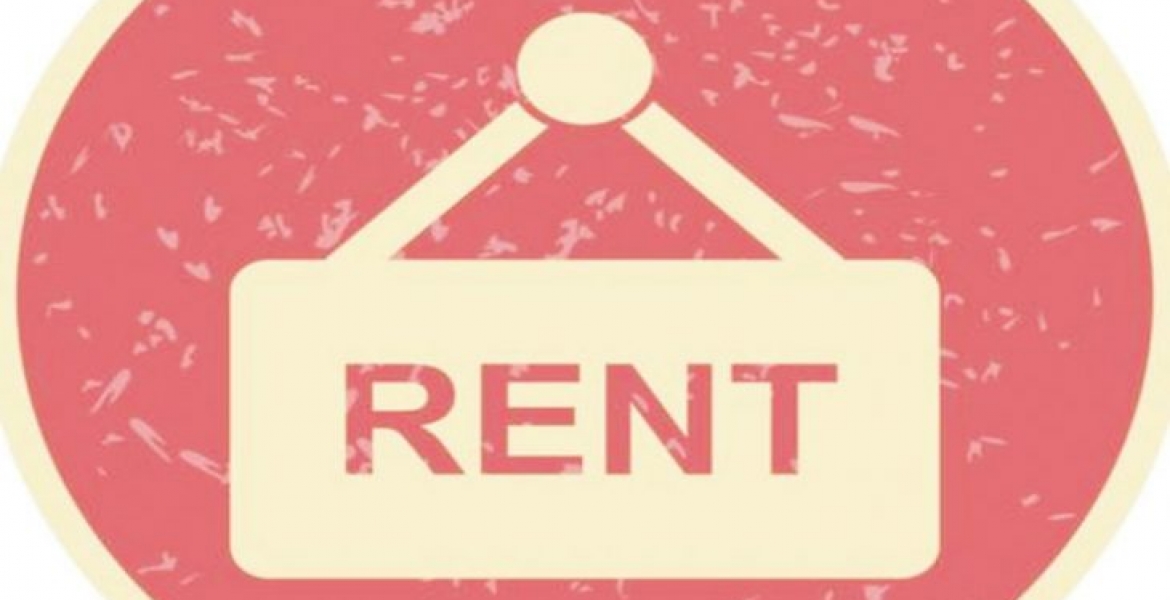 A Nairobi landlord has moved Kenyans on social media following his decision to reduce monthly rent for his tenants.
In a letter dated October 17th, the property's manager identified as Simon Ngugi asked occupants of Muhu Building on Naivasha Road in Dagoretti North, Nairobi to pay Sh2,000 less on rent beginning November 1st, 2019.
Occupants have been paying Sh10,000 per month for each unit, meaning the same house will cost them Sh8,000 from this month.
The letter, also copied to the landlord John Roki, stated that the decision was made to retain current tenants and attract new ones due to "serious business fall."
"We have noted a serious business fall in recent months. We, therefore, extend our support to your business by reducing your rent," Simon Ngugi noted.
"Your new rent from November 1, 2019, is Ksh8, 000 down from Ksh10,000."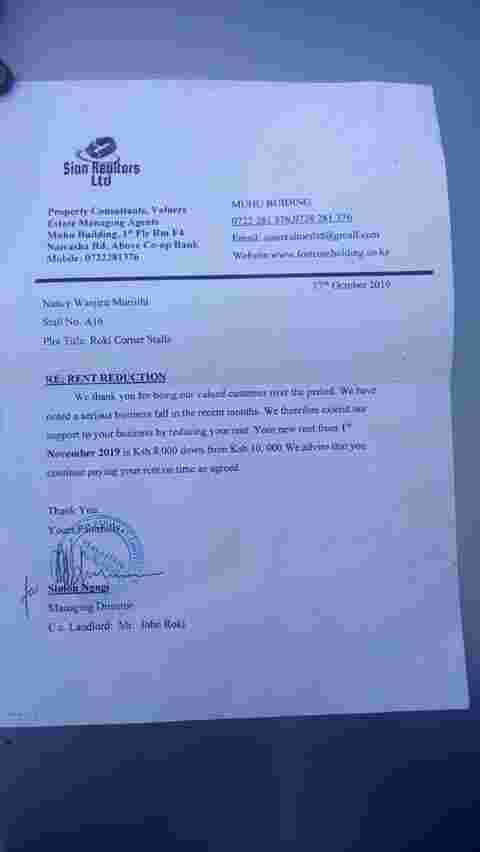 Speaking to K24 Digital, the building's agent Paul Newton confirmed the authenticity of the letter.
"Yes, the letter is genuine. We arrived at the decision after keenly scrutinizing how our tenants settled their rent arrears in the last few months. Honestly, we noticed they were struggling to raise the money, and, therefore, we had to reduce the monthly rental charges," said Newton.
"However, when the economy improves, we might revise the rent upwards," added.
The letter has since gone viral on social media, with some Kenyan online users lauding the landlord for caring about his tenants.
Others said the proprietor is one of a kind given that other Kenyan property owners only revise rent fees upwards.
David Kanda posed: "Was that letter really authored by a Kenyan landlord?"
Sheila Kimulwet said: "My landlord, on the other hand, increased the monthly rent."