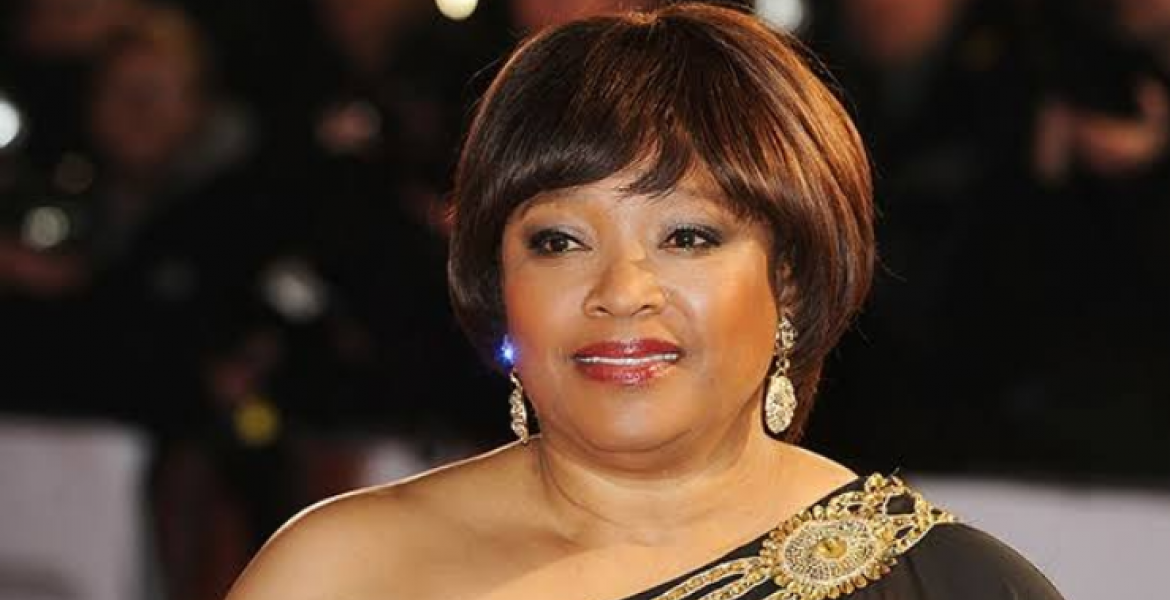 Zindzi Mandela, the daughter of the late former South African President Nelson Mandela, tested positive for Covid-19 prior to her death.
Zindzi passed away while undergoing treatment at a hospital in Johannesburg on Monday morning aged 59.
On Wednesday, her son Zondwa Mandela told South Africa State broadcaster, SABC that his mother was diagnosed with Covid-19 on the day she died.
"This doesn't mean that she died from Covid complications, but simply that she tested positive for it."
"There were several other tests done and those tests will give us further information as to what could have led to her untimely death," he said adding that the family is awaiting full autopsy results.
Until her death, Zindzi served as the South African Ambassador to Denmark since 2015. She will be laid to rest on Friday, a day before the annual Nelson Mandela Day on July 18th.
She was Nelson Mandela's sixth-born child and his second with Winnie Madikizela-Mandela, his second wife. Mandela died in 2013 aged 95 while Winnie passed on in April 2019 aged 81.