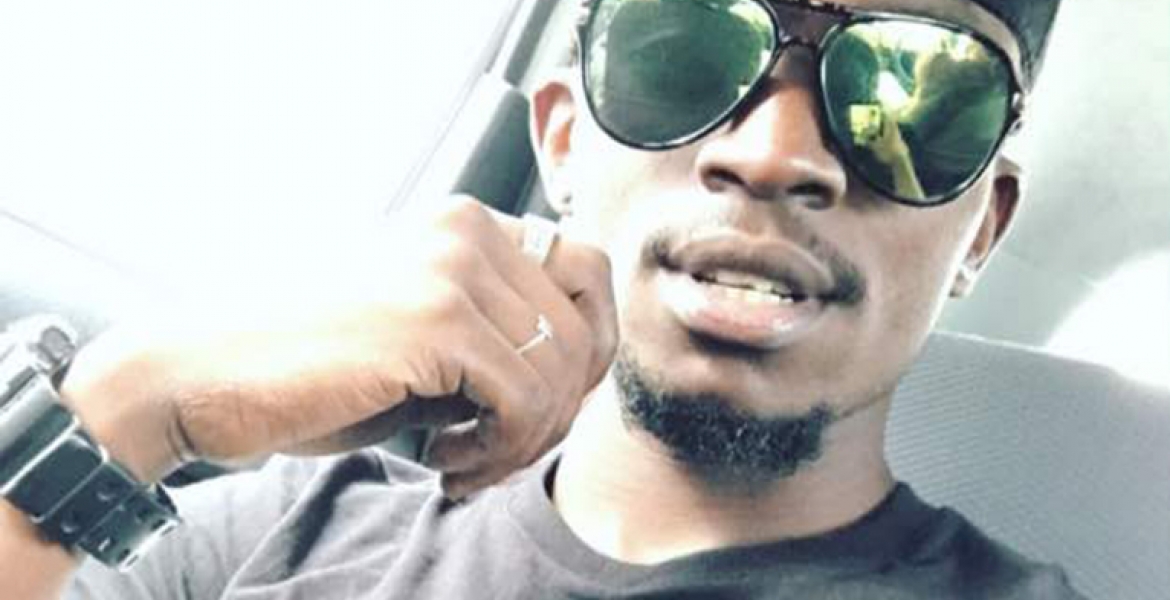 The family of a Kenyan man who died after falling down a waterfall in Malaysia is appealing for help to secure the release of his body from a morgue in Langkawi.
27-year-old Kamundi Valentine Muthomi, a member of Black Blingers dance group which scooped Sakata Dance Season 3 competition in 2012, died while taking a bath at the Telaga Tujuh Waterfall in Langkawi on November 21st.
Langkawi Fire and Rescue Department public relations officer Mohamad Mustakim Mukhtar said Muthomi died at the scene.
"Seven firemen including an EMRS unit were dispatched to the location. The victim's body was taken down on a stretcher before being handed to the police for further action," he said.
Muthomi's father, Thaddeus Kamundi said his son passed on while on holiday with his Russian girlfriend and Sh2.5 million is needed clear the mortuary bills and fly the body to Kenya for burial.
"The problem we are facing is that there is no Kenyan person in Langkawi or Malaysia that we know, who can collect his body," Mr Kamudi told eDaily.
Mr Kamundi said the family will be forced to travel to Malaysia to collect their son's body and fly it to Kenya for burial, since they don't know any Kenyan citizen in Malaysia who can swear an affidavit and collect the body.
"My son's girlfriend is very devastated. She says she wants to come to Kenya to meet us, and attend the burial. Legally, she cannot sign an affidavit to collect Muthomi's body. We've also spoke to her parents, who have assured us of their support during this trying time. They pledged to support their daughter if she chooses to live with us in Kenya," said Kamundi.
Contributions can be channeled to Mr Kamundi through his mobile phone number: +254 722 756 949.
Muthomi will be laid yo rest at his family's rural home in Gatunga, Tharaka Nithi County.