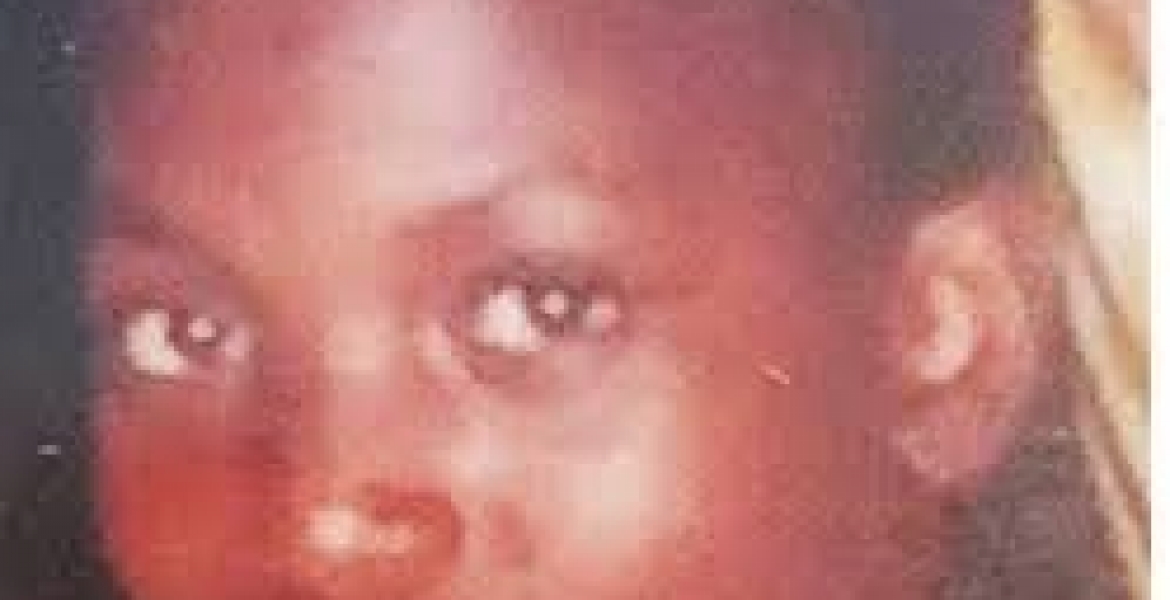 A family in Kisauni area of Mombasa is seeking government's intervention to have their daughter, who has remained in detention in Saudi Arabia since 2016, return home.
Lavina Mapenzi Ngolo is reportedly being held at a Saudia prison, awaiting a death sentence, after she was found to have fallen in love with a fellow employee.
The Standard reports that Lavina left the country in 2014 after a recruitment agency found her a job in Saudi Arabia. She was to return home after two years to take care of her son, who was three years old then, and who she left under the care of her sister, Esther Kaidza. However, Kaidza says that in 2016, the family received a call from an unidentified Kenyan woman, who informed them that her sister was apprehended for allegedly having an affair with a colleague employee; a driver, who had impregnated her.
"There was first an Arab-speaking caller but there was a communication barrier. Then a Kenyan woman called to say Lavina was in custody because of a relationship she had with a driver and that she was pregnant," said Kaidza.
The family says it has not received any feedback after reporting the matter to the Kenya's Ministry of Foreign Affairs. "We sent relatives to the ministry immediately we received the report. We were promised action but we have not heard from Government since then."
The family's bid to trace her employer in Saudi or her agent in Kenya has hit a hard rock. "We have no details of the town, employer or recruitment agent. We are afraid for her life," her brother Katana Baya said.
Baya said that there are reports that her sister was sentenced by a Saudi Court and the likely punishment for such a crime in the Arab country is death by stoning.
Fred Kombo, a Kenyan in Dubai who the family reached for help, said it impossible to trace her employer. "The recruitment agent who got her the job has since gone under and none of her contacts can be reached." Kombo further said that, if she was charged under Saudi's mortality law, she will be stoned to death if guilty of the said offense.
"If both (Ngolo and her boyfriend) were reported to the Saudi police for having an affair out of wedlock, they would have been promptly charged with the grave offense of adultery that attracts death by stoning," offered Kombo.