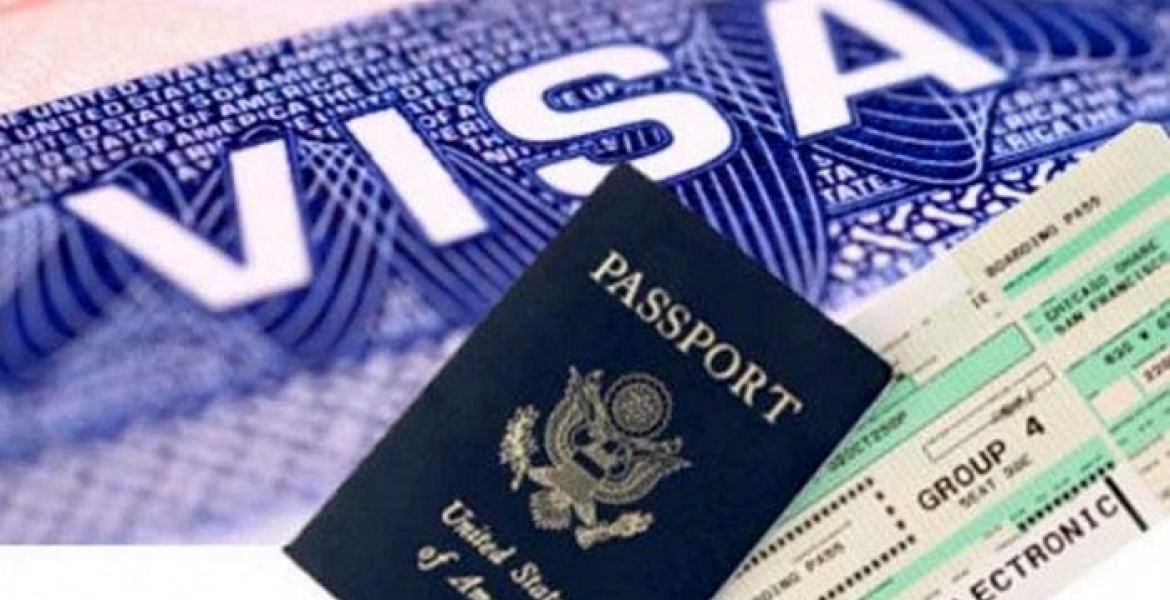 A total of 5,263 Kenyan nationals were granted permanent resident status (green cards) in the first three quarters of 2018, newly released data from the United States Department of Homeland Security indicates.
The number includes 2,934 individuals already living in the United States who adjusted their status and 2,329 new arrivals,  and comprises all classes of admission including diversity visas/green card lottery winners, immediate relatives of US citizens, family-sponsored preferences, employment-based preferences, and asylees.
For the first three quarters of 2018, Mexico had the most nationals granted permanency residency with 120,936 green cards granted, followed by Cuba (59,716),  China (52,846), India (47,468), the Dominican Republic (40,575), and the Philippines (35,848).
Over the same period, a total of 820,748 foreign nationals worldwide were granted permanent residency (Africa: 83,592, Asia: 303,768, Europe: 60,512, North America - including Mexico: 310,351, Oceania: 3,469, South America: 58,328, unknown: 730).
6,957 and 6,274 Kenyans were granted permanent resident status in 2017 and 2016 respectively by the US Immigration and Citizenship Services (USCIS).
RELATED: 442,966 Kenyans Entered FY-2018 US Diversity Visa (Green Card) Lottery