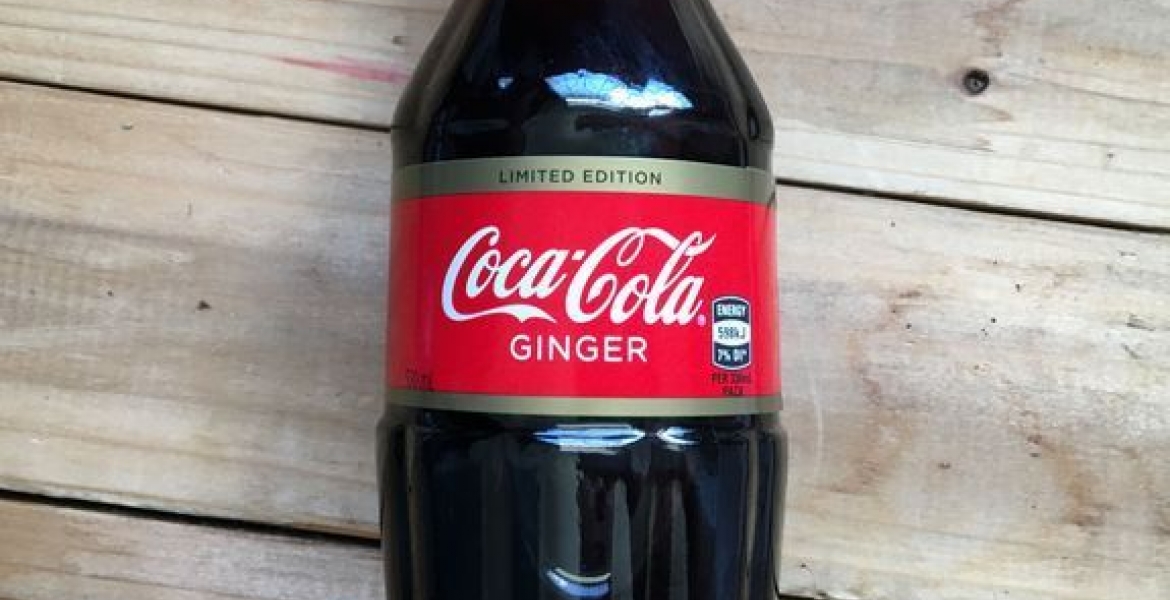 Kenyan women who are unable to secure abortions are using Coca Cola and other means to kill unwanted newborn babies, according to human rights activists. 
Human rights activists says that mothers in Kenya feed their newborns with Coca Cola once they are born to get rid of them, UK's The Telegraph reported. Other women feed the infants with ginger beer or other fizzy drinks instead of breast milk, starving them to death within days.
Significant numbers of babies are also left to die in dumpsites or rivers while other women choose backstreet abortionists who deliver the babies prematurely and then murder them. 
This highlights the desperation of mothers who lack the ability to raise a family in a country where abortion is illegal. Statistics show that unsafe abortions are a leading cause of maternal morbidity and mortality in Kenya. The scale of infanticide in Kenya has not been officially documented. 
"Some women are not in a position to have a family. It is known that if you give a baby Coca-Cola, it will die. You can imagine giving a small baby Coca-Cola instead of breast milk – it can't last more than three days," Vincent Odhiambo, a human rights activist in Kibera, a slum in Nairobi, said,
Earlier this year, Kibera Community Justice Centre, where Odhiambo works, received reports of a mother who had been seen by her neighbor feeding her newborn daughter with Coca-Cola's local ginger beer brand.
Wilson Cheptoo, a rubbish sorter in Nairobi, said he finds about 15 dead infants a year on the dumpsite where he plies his trade. He said this is a common occurrence among his colleagues.
In a period of one week in May this year, eight dead infants were pulled from the Nairobi River's waters during a cleaning exercise.
Activists said cases of backstreet abortions carried out by unqualified medics have risen due to a shortage in maternal health clinics since funding from the US has dropped under Donald Trump administration.
Abortion is illegal in Kenya unless a mother's health is in danger with those found guilty of carrying out an abortion risking a prison sentence of up to 14 years. In 2014, a Kenyan nurse was sentenced to death after being found guilty of carrying out an abortion on a mother who later bled to death.
At least 350,000 Kenyan women attempt to have an unsafe abortion every year with 21,000 of them ending up admitted to hospital as a result.