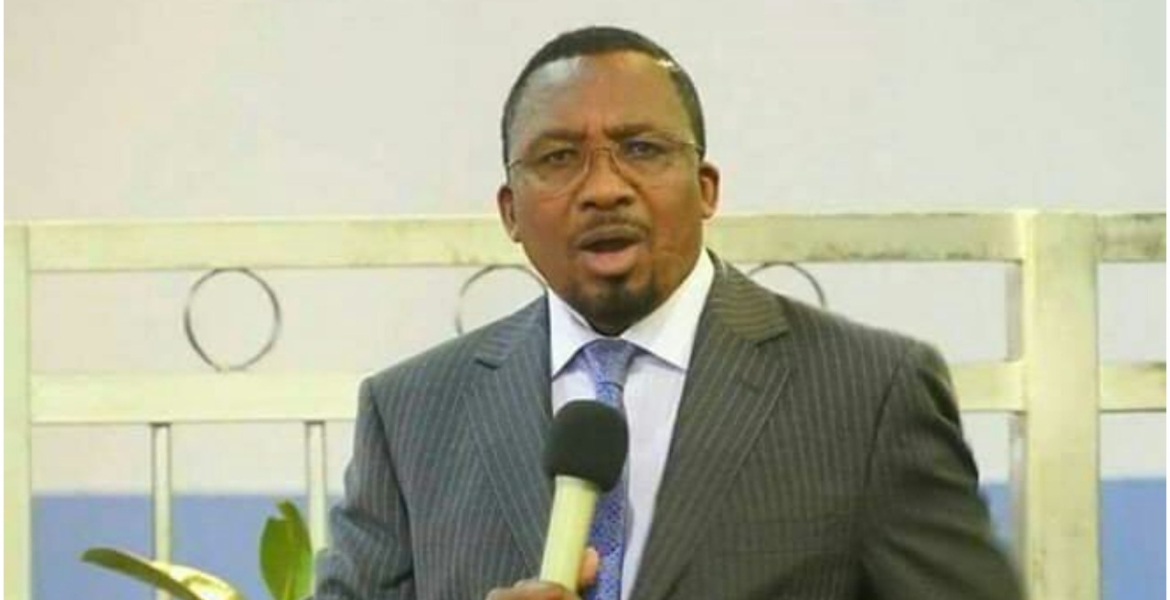 Pastor James Ng'ang'a of Neno Evangelism has warned young female nurses against touching his private parts when he dies.
In a viral video shared on social media, the controversial televangelist says the health workers should keep their hands off his genitals.
Ng'ang'a, who was addressing his congregation, said he cannot imagine young female nurses analyzing his naked body and ridiculing him while lying dead.
"When I die, I believe my God. These young female nurses will not touch my private parts. I will die even on the road, you cannot touch my private parts saying, 'hebu njoo uone Ngang'a'…," he said.
The man of the cloth further told his congregants that as a servant of God, he cannot die in an accident, which would require a postmortem to be conducted.
"I am very sure, there is no way I will die in an accident or anything that will have me go through a postmortem. That is where most people's private parts are analyzed," he noted.
When reached for comment, Ngang'a clarified that the belief was personal.
"I said what I said and I mean it. That is me and my faith and not 'We'," he said.