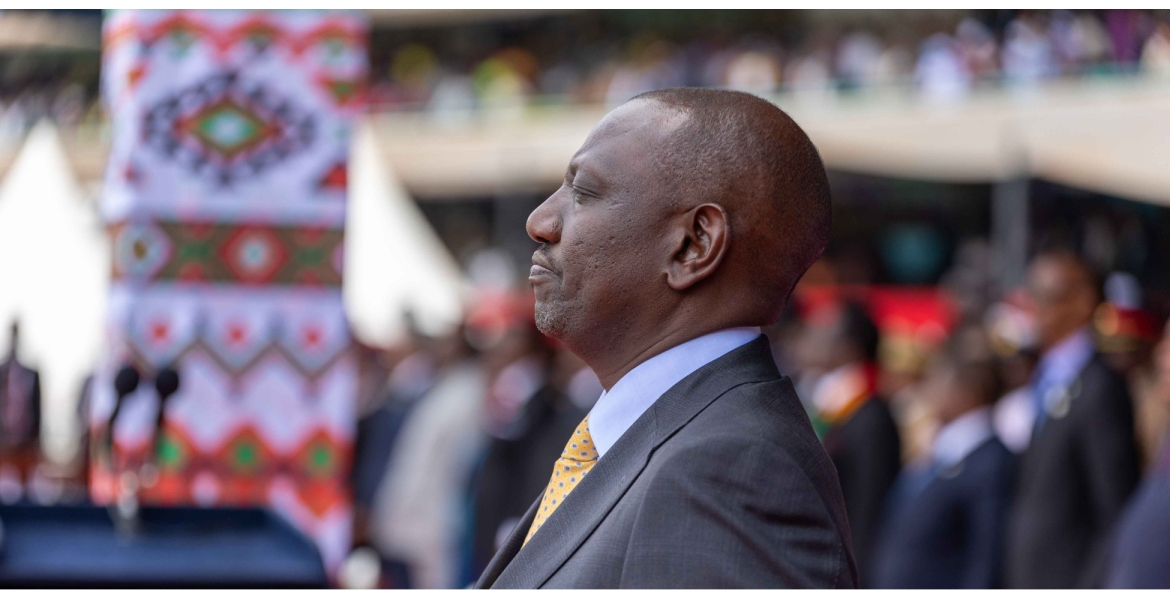 President Ruto is among the world leaders who are expected to travel to London to pay their respects to Queen Elizabeth II, who died on September 8th.
Queen Elizabeth II will be buried next to her late husband Prince Philip in the King George VI Memorial Chapel on Monday.
This will follow her state funeral at Westminster Abbey, which will be attended by more than 2,000 official guests including presidents, princes and prime ministers from across the globe.
US President Joe Biden, President Cyril Ramaphosa of South Africa and Prime Ministers Justin Trudeau of Canada, Anthony Albanese of Australia and Jacinda Ardern of New Zealand are among those expected to attend the funeral service, according to the New York Times.
A spokesman from Ruto's office confirmed to the publication that Ruto, who was sworn in as Kenya's fifth president this week, will also make the trip. This will be his first foreign trip since his inauguration.
The Queen has been lying in state at Westminster Hall since Wednesday, with thousands of members of the public queueing for hours to pay their respects. The lying in state at Westminster Hall will conclude at 6.30 a.m on Monday, with the doors closed in preparation for the state funeral.
Before the state funeral, her coffin will be transported to Westminster Abbey on the state gun carriage, The Guarding reported on Thursday.
After the service, there will be a long procession from Westminster Abbey to Wellington Arch, with King Charles leading members of the royal family walking behind the gun carriage.
Her coffin will then be transferred to the state hearse, and travel by road to Windsor. The committal service, attended by 800 people, will be held at St George's Chapel. Later that evening her family will attend a private interment service.