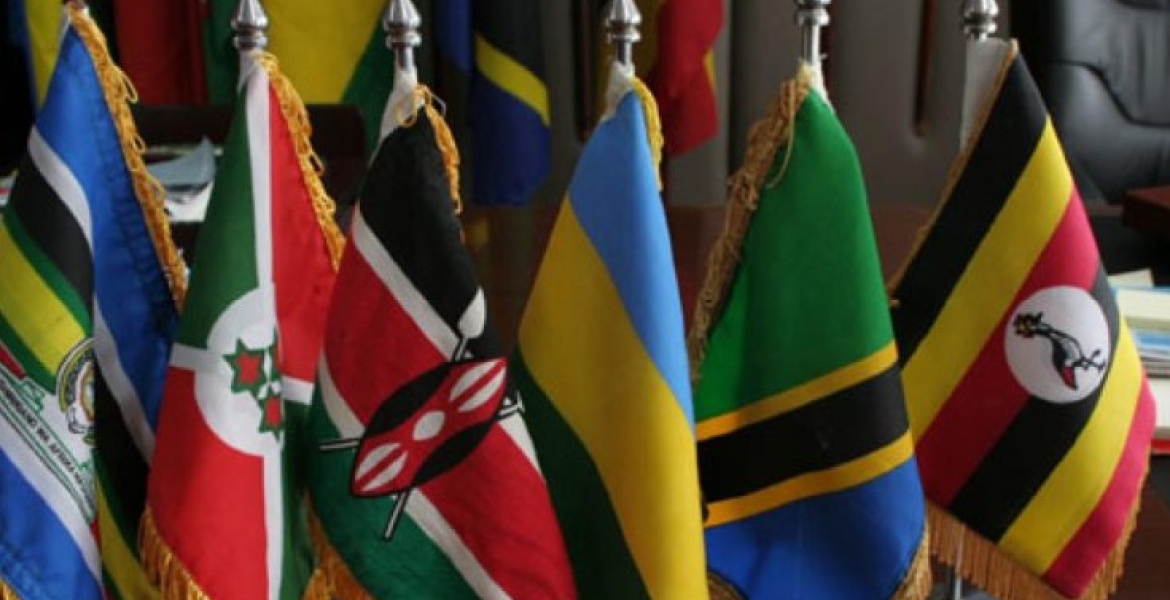 The East African Community (EAC) is currently working on a plan to have a common currency by 2027.
The announcement was made by the regional bloc's Secretary-General Dr. Peter Mathuki during a five-day retreat for all EAC officials at Maanzoni Lodge in Machakos County.
Mathuki noted that the EAC Council of Ministers is set to make a decision on the location of the East African Monetary Institute by the end of 2023.
The institute will become the precursor to the East African Central Bank and will issue the planned single currency.
"The monetary institute would allow the community to come up with a constitution that will then create a roadmap for having one currency," Mathuki remarked.
He argued that the single currency will ease both business and the movement of persons within the EAC community, which comprises seven member states including Kenya, Uganda, Tanzania, Rwanda, Burundi, South Sudan and the Democratic Republic of Congo.
"It is in line with our goal to make the region borderless so that people can freely move and trade as envisioned in the Common Market Protocol," he explained.
At the same time, Mathuki pointed out that intra-EAC trade had increased, with the value of trade in 2022 standing at $10.17 billion, up from $7.1 billion in 2019.
He attributed the increase to political goodwill among the EAC heads of state and the relaxation of Covid-19 restrictions in the region, among other factors.
Efforts to unite the East African Community have often been derailed by conflicts among member states.
With a larger consumer market of about 300 million people, the EAC is one of the largest regional blocs on the continent.