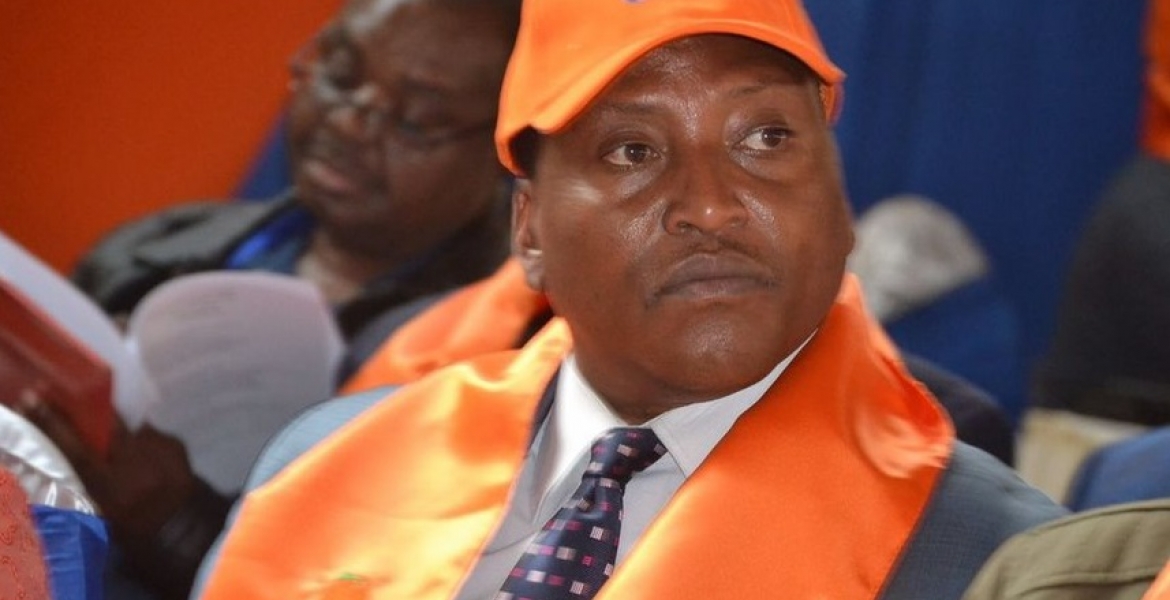 Kitutu Chache South MP Richard Onyonka has decamped from ODM and moved to Ford-Kenya. The MP said the move was necessitated by the fact that he did not trust the upcoming ODM nominations in Kisii to be free and fair.
Onyonka said his allegiance is still with Raila Odinga whom he still expects to vote for and support in August. "I will vote for Raila because I am in NASA. I will campaign for his presidential bid if I have to," Onyonka said in a phone interview with The Star.
"I have absolutely no outstanding issues with the ODM leader (Raila). My fear is the nominations will not be free and fair," Onyonka said in the interview.
The second-term MP has been party-hopping since he was first elected in 2007. After being first elected on a PDP ticket in 2007, Onyonka re-captured his Kitutu Chache seat under the ODM party in 2013. In July, 2015, he left ODM to join Jubilee only to return to ODM in October last year. His latest move therefore only comes five months after he re-joined ODM.