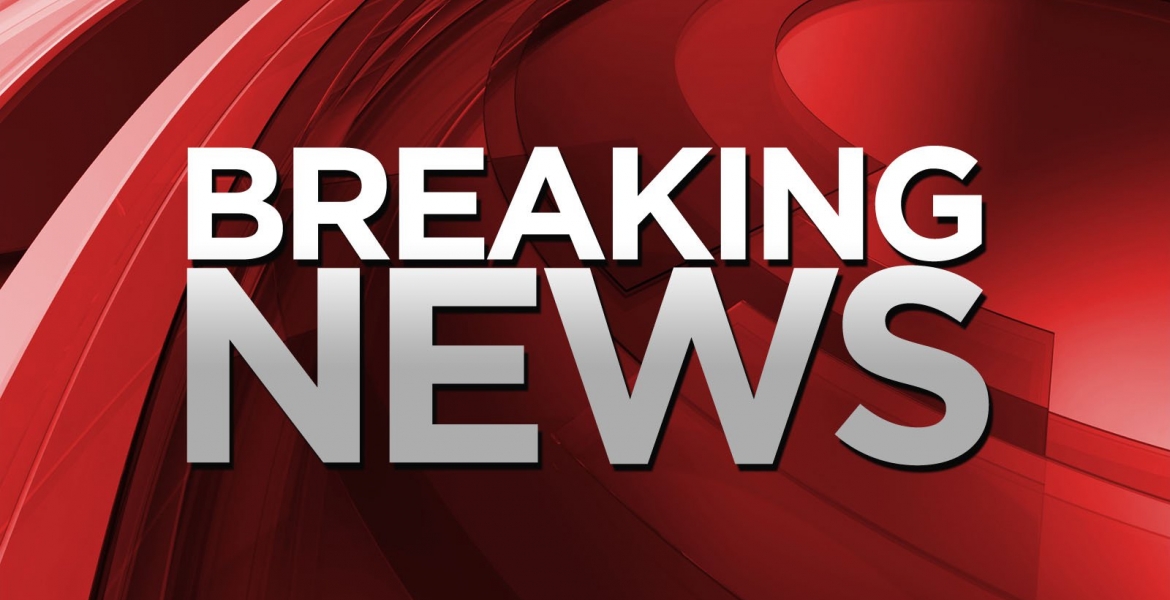 The son of Kenyan billionaire businessman Jeremiah Kiereini is dead. The son, Githae Kiereini, 42, was found dead in his Karen house on Wednesday morning by a worker.
A police officer called to the scene said there were no visible injuries on Githae's decomposing body.
The elder Kiereini lost another son in similar circumstances four years ago, who was also found dead in that same Nandi Rd apartment.