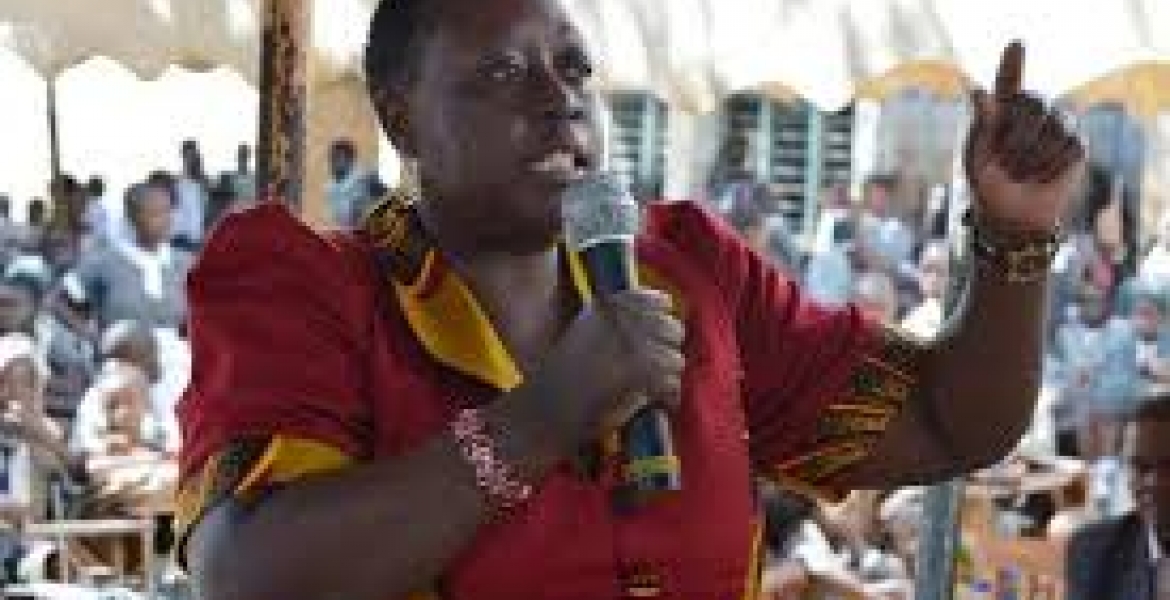 Kisumu Deputy Governor Ruth Odinga has said she will not be running for the Kisumu Governor seat.
Ruth, who is Raila Odinga's younger sister, has expressed interest unseating her boss, Jack Ranguma.
"I am not vying for governor and that can be confirmed from ODM party because I did not pay the nomination fees," Ruth said on Friday.
She says a recent Infotrack poll  placing her behind three other candidates with only 0.3% of likely voters were likely to vote for her did not weight in to her decision not to run. "The polls cannot be trusted at all because it left out paid up members but went ahead to rank people who are not even in the race," said Ruth while dismissing the poll at an interview with Nation.