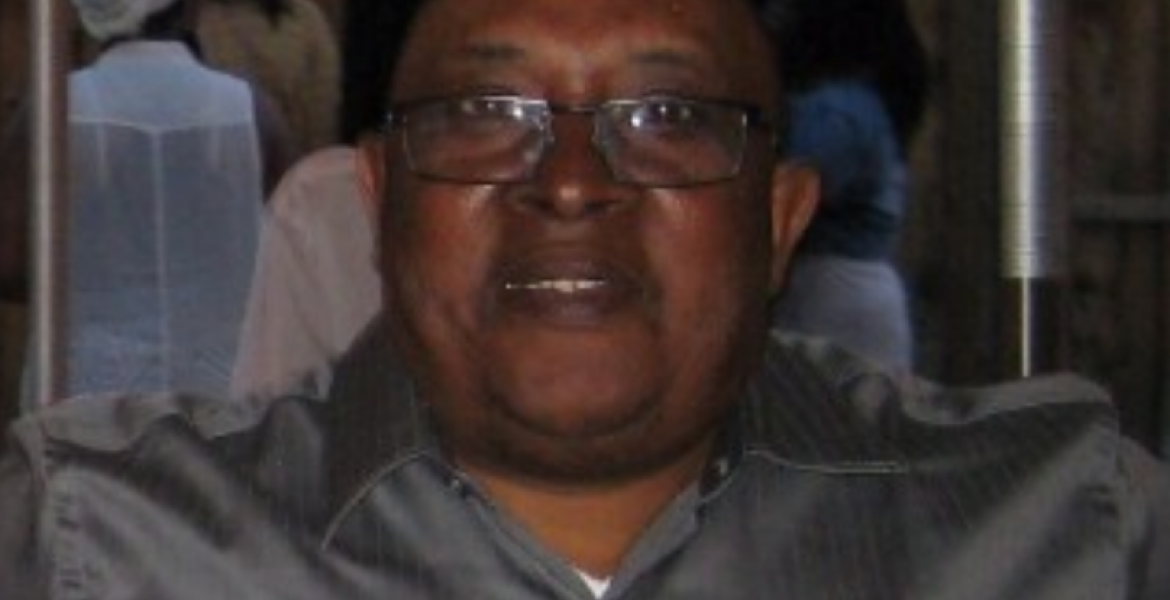 We regret to announce a sudden death of Julius Anthony Kinuthia Ngomi of Kent WA.
Julius was the husband to Rosemary Kinuthia of Dominion of Worship Tabernacle Ministries. He was father to Janelinda, Daniel Kinuthia, and Isaac Kinuthia who is currently active in the USA Navy. He was the Father in law to Joseph Macharia and Dionna Kinuthia. Grandfather to Alexander Njoroge and Marcel Kinuthia.
The late Julius was pronounced dead by paramedics on Sunday morning December 11th 2016 in the their home when the wife called 911 after she noticed he was unresponsive.
Currently family and friends are meetings at his home in Kent (23716 126th Place SE, Kent WA 98031).
A fundraising event to meet the funeral expenses is set to take place this coming Sunday at Great Commission Presbyterian Church (24817 Pacific Hwy S, Kent WA 98032, Suite 202) starting at 5pm.
For any further information, please feel free contact:
Pastor Francis Maina: (980) 313-0102
Janelinda: (206) 375-8649
Rosemary: (206) 225-1189
Joseph: (206) 349-7162
Daniel: (206) 612-3779
GoFundMe account: gofundme.com/julius-anthony-kinuthia-ngomi