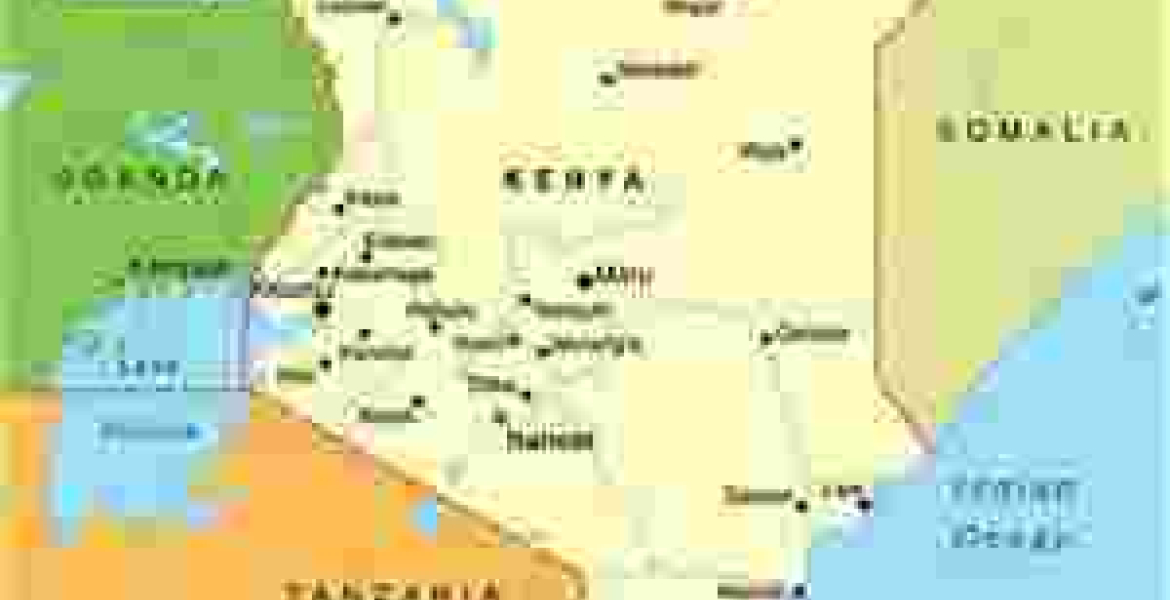 The U.S. State Department has released a Kenya travel warning, telling US citizens to avoid certain parts of Kenya.
The warning, released on January 13, 2017, advises U.S. citizens to "avoid travel to the border area between Somalia and Kenya because of threats by the terrorist group al-Shabaab.  U.S. citizens should also be aware of potential terrorist threats and the high risk of crime throughout the country."
In the travel warning, US citizens are advised to avoid travel in the northeastern Kenyan counties of Mandera, Wajir and Garissa, the coastal counties of Tana River and Lamu in their entirety, all areas north of Malindi in Kilifi County, and the Nairobi neighborhood of Eastleigh.
In Mombasa, the U.S. Embassy recommends U.S. citizens visit Old Town only during daylight hours, and avoid using the Likoni ferry due to safety concerns.